Tourist Guide: How Choosing The Best Guide To Improve Your Tour Experience in Nepal
Nepal is an exotic destination, truly worth visiting. But even though you might have read some amazing things about the country, you may have some doubts about your trip and what to do there.
Perhaps you are lucky enough to have already booked the ticket for your trip but still need help looking for a suitable Tourist Guide in Nepal?
If you are one of those travellers who has some interest in treks and nature, then your journey to Nepal must be planned very carefully.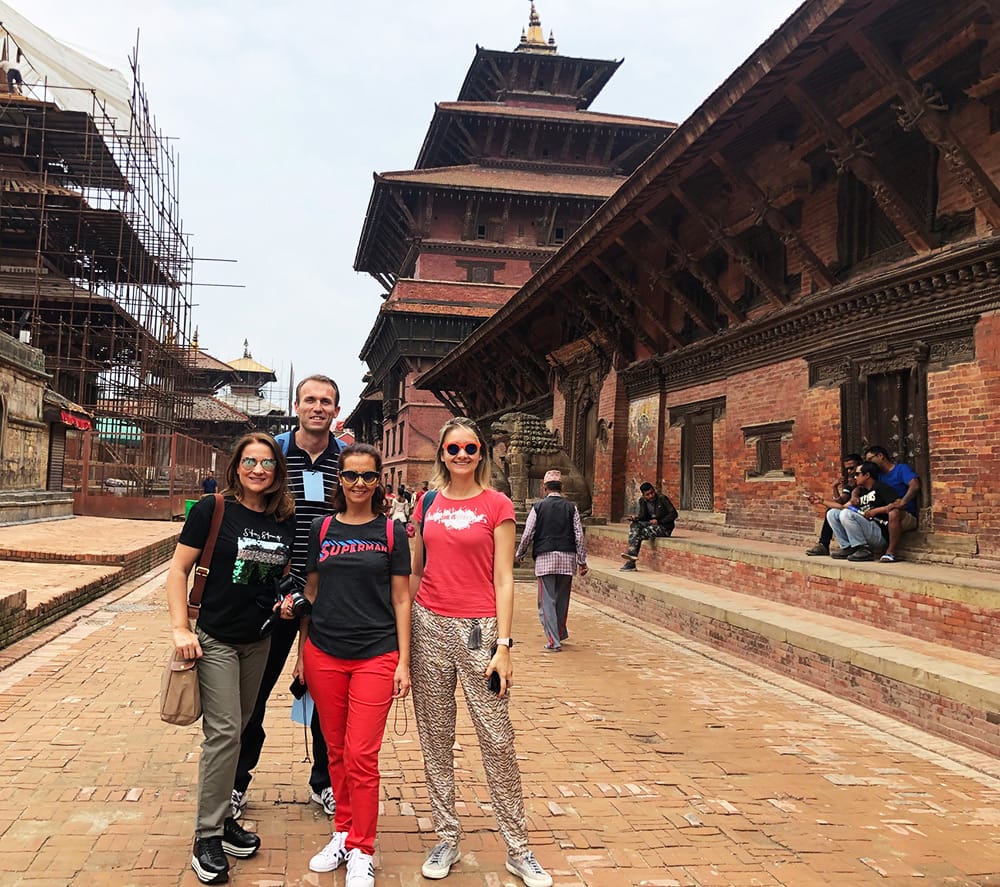 Relying on yourself alone to go through Nepal, there is always a possibility that things may go wrong on the way or at least spoil your plans and expectations.
So, before you decide on a Trekking Package or an individual tour, it is important that you make the right choice of getting a good guide for the tour.
An experienced and qualified guide will not only help you make the best of your vacation but also enhance the overall experience! Follow this article to find out how choosing a tourist guide can improve your Nepal Tour experience.
Navigate To The Right Route
Being new to the land of Nepal, you may not have an idea of all the routes. So, many a time, people end up getting lost or forgetting their path.
Even when you have a smart phone with you, getting a stable internet connection is not possible. The internet can keep coming and going. In such a case, you can't rely on the Google Map anytime.
It's better to hire a local tourist guide because they are well aware of the smallest to smallest lanes in Nepal.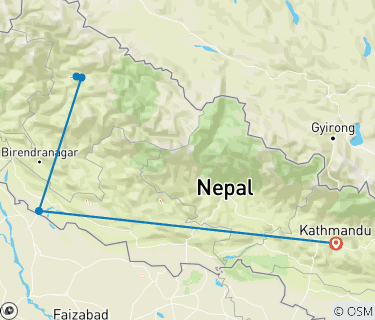 So, at the end of the trip, you are not going to get lost in nature or miss your loved ones. Hiring a tourist guide is a great way to make sure your trip is one that you'll always remember.
It's fun and safe, but it's even more important because you are relying on them for directions and help during your travels.
Build Long Term Relationship
Hiring the right tourist guide will help you build a long-term relationship. For instance, if you are Trekking solo, then the trip can seem completely boring.
With a tourist guide, you not only get guidance. He is also someone who has a lot of stories to share about Nepal.
You will get the company of a storyteller who can connect with you and even build a friendly relationship, which can last longer in life. Thus, you can earn a friend for life.
Uplifts Your Confidence In Nepal
You are excited about the Nepal Trip, but do you have any idea whether it will be a difficult one for you or an easy one? There will be times when you will feel like giving up.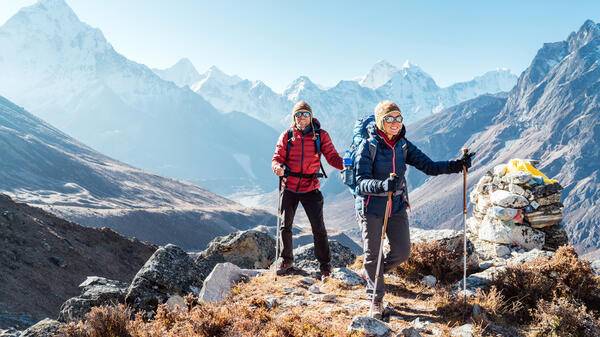 At that moment, trekking solo is never a good idea. Hence, the company of a tourist guide can uplift your confidence and help you pass through the difficult treks on your Nepal Trekking Tour.
If by chance, something happens to your health, the tourist guide can provide you with an instant medical facility. All the mental and physical support from him will make your journey easier.
Advance Bookings and Logistics Guide in Nepal
A tourist guide's job is not limited to accompanying you or showing you the right direction. He can also help you with the advance booking of your flight and hotel. So, all you have to do is pack your bag and leave the rest to the tourist guide.
Advance booking and logistics planning is one of the quintessential skills for a good tourist guide. Advanced booking means you can plan the itinerary without worrying about getting stuck with last minute bookings.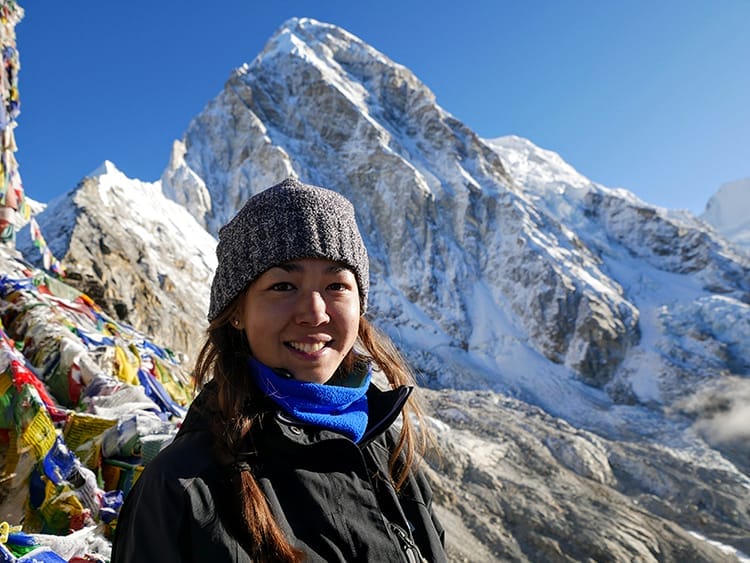 You'll be able to maximize your travel experience when it comes to reservations. So, hiring the right Trekking Agency in Nepal can double the enjoyment of your Nepal Trekking Tour.
Imagine moving from the Annapurna Circuit Trek to the Everest Kalapattar Trek without any place to stay.
Yes, you can go camping, but if you want comfort, then no choice is better than a hotel. Additionally, transportation is another factor where your tourist guide can support you.
Language Barrier In Nepal
While trekking in the mountain region, you will meet many people with poor economic conditions. There is also a shortage of schools and colleges in that area.
So, you can't expect them to understand any other language apart from their native one. If that is the case, dealing with them may get difficult for you.
It's also the home of many different cultures and languages. There are different dialects spoken in different parts of the country, which makes it difficult for tourists and locals alike to communicate without an interpreter.
If you're planning a trip to Nepal, consider leaving the language barrier behind. You can also hire someone as a tourist guide who will help you break the language barrier with what they know about Nepal, culture, and more.
Understand the Nepal Culture
As a tourist, you will feel curious about understanding the local culture. You want to know what they like, what they hate, and why.
In Nepal, their culture is different from most others because of the popularity of Hinduism and Buddhism. Their age-old traditions have shaped a distinct way of life that is increasingly being forgotten by time. When travelling with a tourist guide, you can keep the stories of Nepal alive in your heart.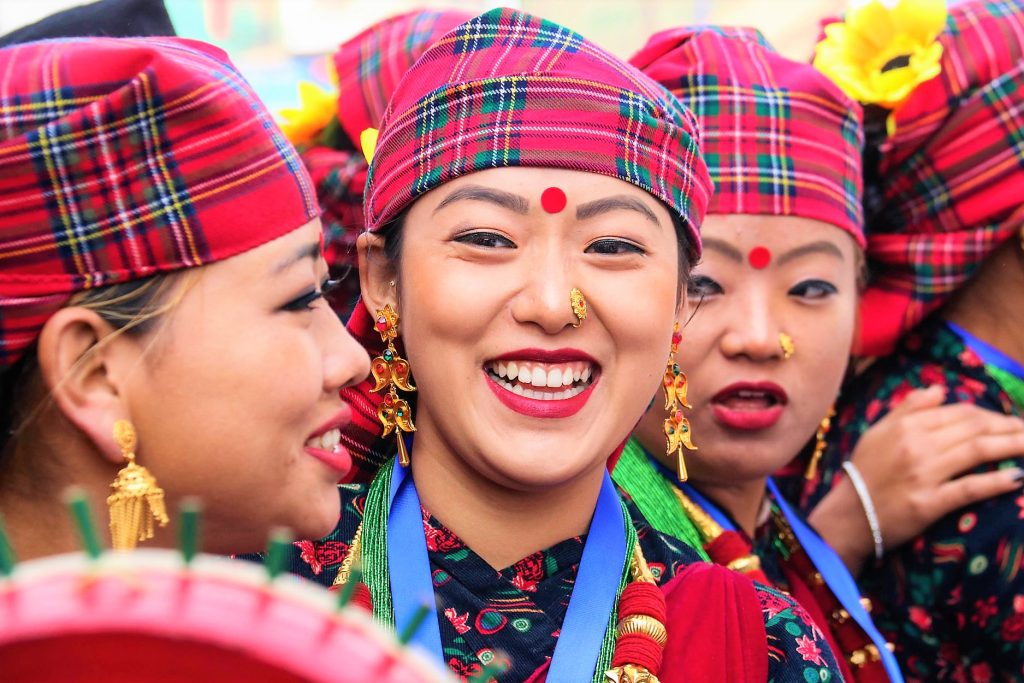 The people are generally friendly and welcoming, the culture is diverse and ever-changing, and the scenery is breathtaking. If you love trekking up mountains or exploring ancient temples, Nepal has so much to love for everyone!
Contribute to the Economy Of Nepal
Tourism is one of the most contributing sectors to the economy of Nepal. However, many people are still illiterate who move to other countries from Nepal in search of jobs.
If you feel like doing something for this heaven on earth, choosing to travel with a tour guide will give a boost to the economy.
Ask your tourist guide about the people and try to help them in any way possible. You can also share your experience and recommend others in your family for the Nepal trip.
We have the best tourist guide for you!
Nepal Tour Guide Team is a top company for arranging customised tours to Nepal. Our team of travel and tourist guide service providers will provide you with all the necessary information and help to plan your tour.
We are a team of diligent and outstanding Tour guides who have mastered the skill of delivering quality, well-organized trips at an affordable price.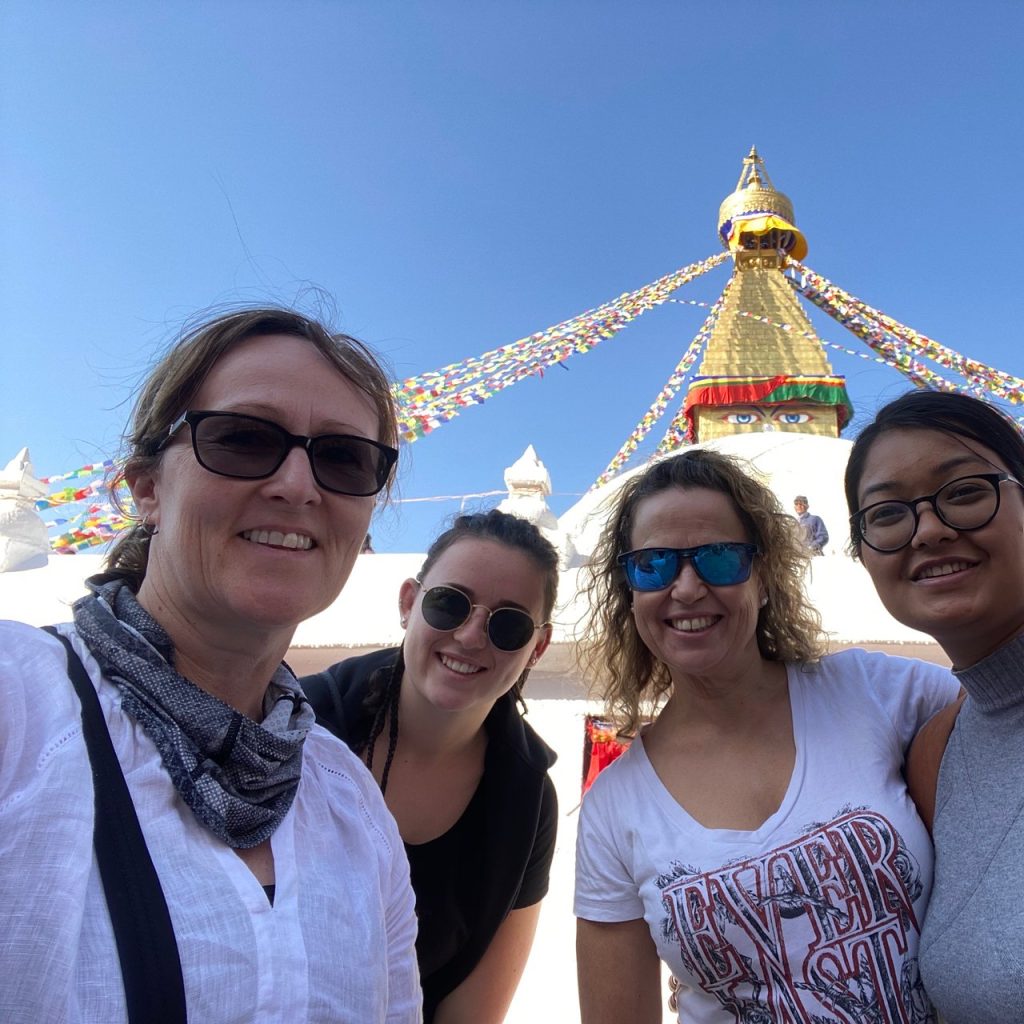 Our focus is to provide our customers with the best experience on their vacations at the birthplace of mankind.
You can expect us to take care of any details you might have forgotten. A great tourist guide is also an expert on the local culture, history, and cuisine. That way, you can really experience the country at its best.