Nepal Tour 2022 : Why Nepal Is The Most Popular Tourism Destination To Head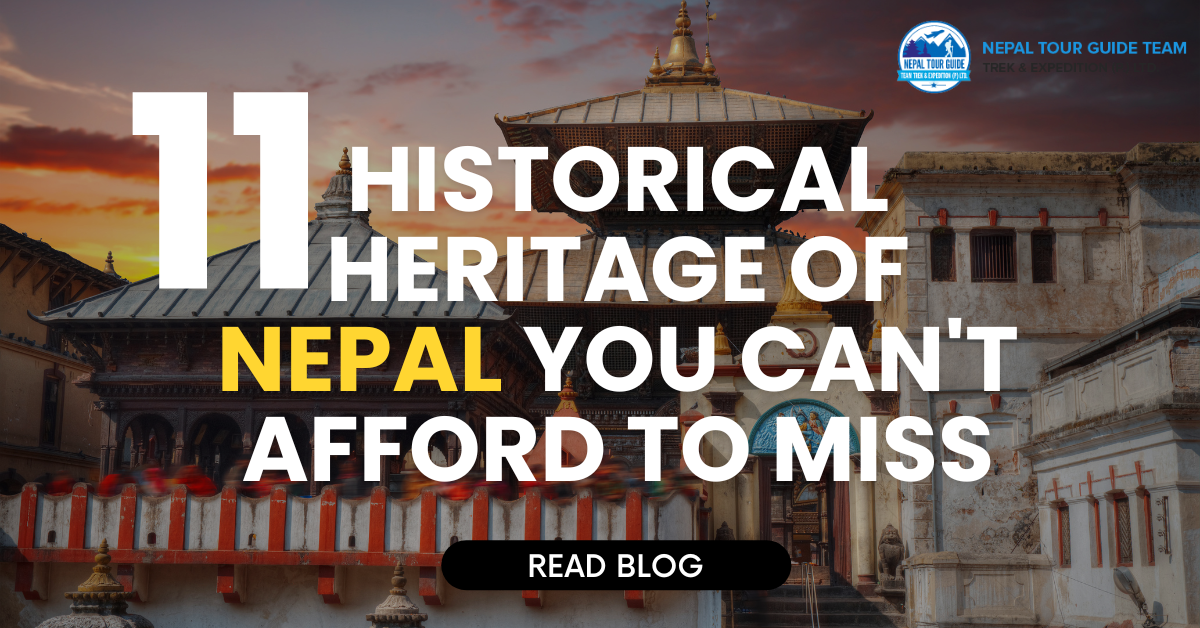 Life promises a lot of things, and most of the time we expect only two. The first is to live a long life full of fun and excitement.
The second is to get pleasure from our work and hobbies. What if I say there is a place that fulfils all these two promises? Yes, Nepal can do this.
Whenever someone hears about a Nepal Tour, the first thing that comes to their mind is beautiful scenery, mountains, and many other natural and cultural heritages.
It's a wonderful, exotic, and heavenly paradise. This place is appreciated for its impeccable beauty and spectacular landscapes. And no wonder it has been an inspiration for many poets and travellers.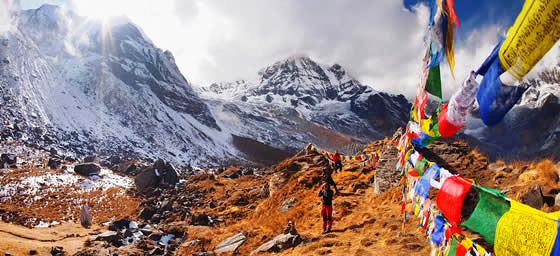 The Magic Has Arrived!
It would do justice when we say that Nepal is a magical land trapped in time. It is a destination that attracts the world-wide attention of adventurers, travellers, photographers, and hobbyists alike.
A tour of the Golden Triangle is completed with its natural treasures of the Himalayas, the varied culture and landscape. Its glorious past is deeply connected with Hinduism and Buddhism.
What makes it more promising is its off-road experiences, natural terrains, and splendid cultural experiences, which are the most important ingredients that really make this tour distinctive from any other tour.
Each and every tourist destination here reflects calmness and magnificent beauty. For the Asians, it's not less than a hidden gem, which welcomes thousands of visitors every day.
If you are going on the Nepal tour for the first time, be prepared for a lot of fun. So, let's look over what not to miss on your first visit to Nepal in 2022.
Things You Can Try Here In Nepal Tour
Nepal Trekking With Tourist Guide
Nepal is indubitably the best country in Asia for trekking. As it's a mountainous region, trekking here will give you a unique experience. It's something that every visitor should try at least once in their life.
One of the most beloved trekking spots is the Himalayas. You can enjoy a breathtaking view while reaching to the top.
You also get the chance to touch the highest altitude in Nepal with the Everest Base Camp trek. Other trekking spots to visit include Annapurna Circuit Treks, Manaslu Circuit Trek, etc.
To be honest, it's difficult to find a Nepal Trekking Tour route that encompasses such a diverse range of scenery, culture, history, flora, and fauna in a single Nepal tour package for a family. Thus, avoid missing the trekking camps when you come on a Nepal tour.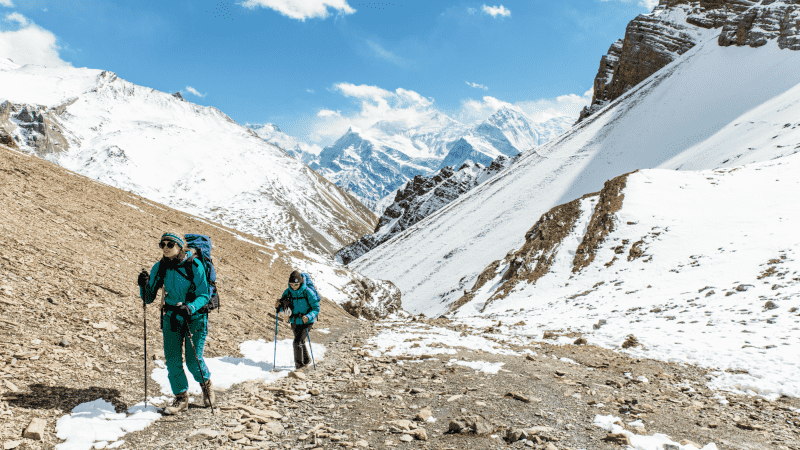 Nepal Wildlife Safari At Chitwan National Park
How can animal lovers ever miss meeting their furry and feathery friends? It's not a secret that Chitwan National Park in Nepal is considered the best spot for wildlife safaris.
There is some vibrant bio-diversity and hidden beauty that attract many visitors for nature walks every year.
In the name itself, Chitwan means the "Heart of the Jungle". Here, a plethora of species are still roaming, such as monkeys, one-horned rhinoceros, deer, and many more. The best way to enjoy this place is by booking a nearby luxury lodge.
Other than Chitwan, you can visit the Bardia National Park, which has more elephants and a variety of other species.
Lumbini Trip: The Birth Place of the Lord Buddha
Lumbini is the birthplace of the founder of Buddhism, Sakyamuni. That's why Buddhism's culture is greatly spread throughout the country.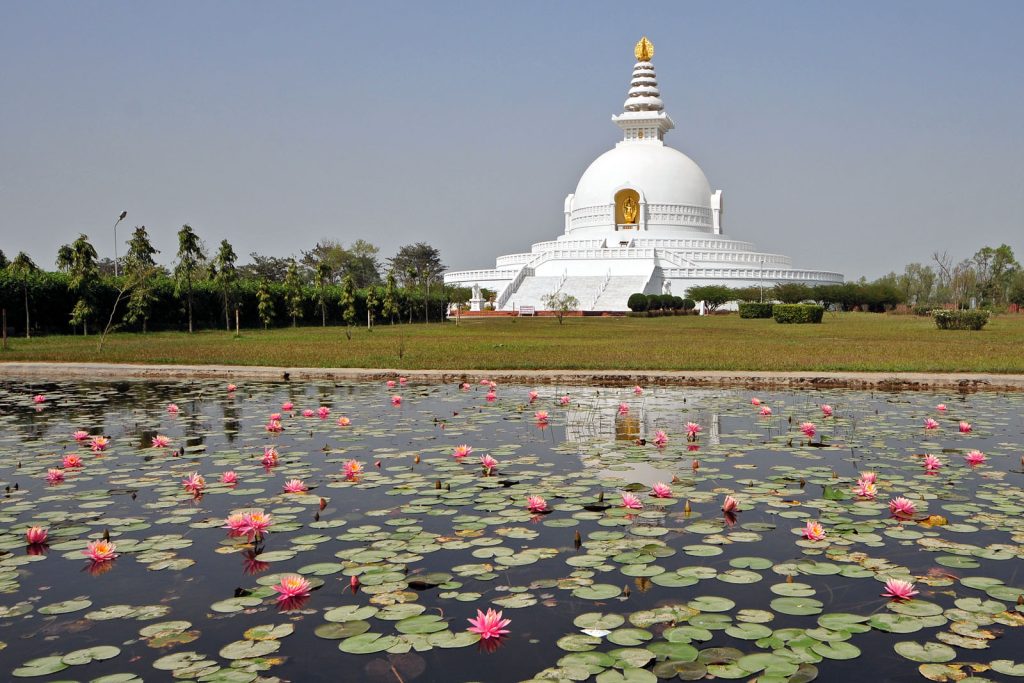 It's a peaceful and less crowded place, which can be best for tourists. If you land here, don't forget to visit Mayadevi Temple, Lumbini Museum, and other Buddhist temples.
Even after exploring all the other places, save some time to come to Lumbini to enjoy the tranquil vibes on your first Nepal tour.
River Rafting Trip In Nepal
Ever tried white water rafting in your life? If not, Nepal tour can offer you a memorable River Rafting experience. Visitors arriving here love to raft down the Trishuli, Kali, Sunkoshi, and Seti rivers.
While you are on the water, the views of villages and green mountains, along with the music of nature, everything just fills your heart with immense joy.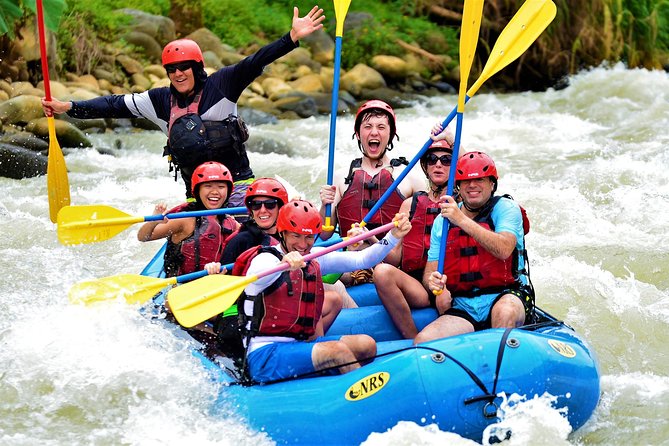 Paragliding in Nepal
Paragliding is one of the activities that you can experience the most in Pokhara, Nepal. It's the hot spot and most desired tourist destination.
When you are flying several metres above the ground, the scenic views you get to see will keep you calm. On an average, three flights take off every day.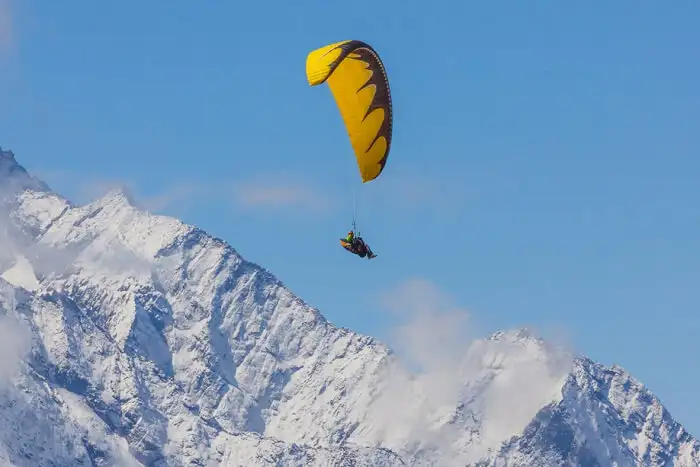 Are you prepared for this thrilling experience? Come on! Have a great time paragliding on your first Nepal tour.
Temples and Monasteries in Nepal
When you come to Nepal in 2022, temples and monasteries are the must-visit places here. Swayambhunath Stupa, Boudhanath Stupa, Changunarayan Tempe, Dakshinkali, Pashupatinath, Muktinath, are just to name a few of the temples.
If you want to visit a monastery, consider visiting Kopan, Shechen, and more. The majority of them are located in or near Kathmandu. These are easy to visit as they are close to the transportation facility.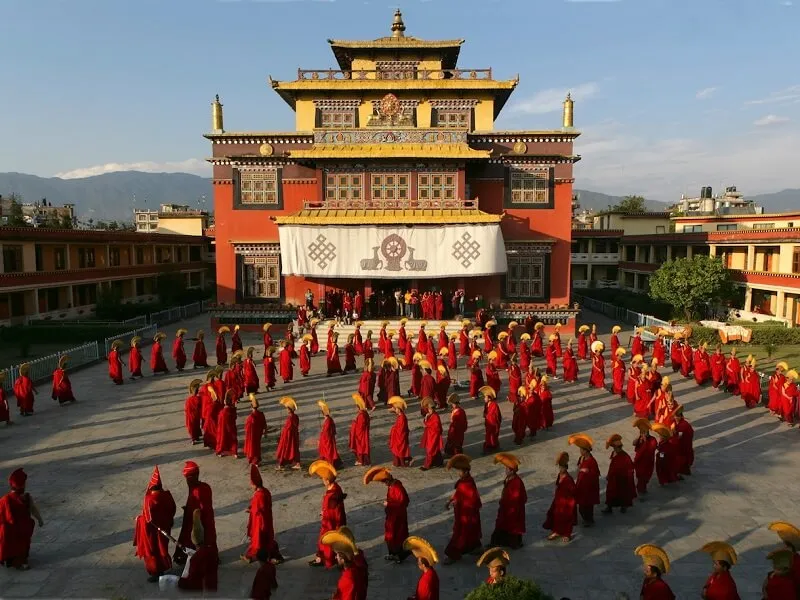 A Great Initiative By the Government for the Nepal Tourism
The Nepal Tourism Board has introduced the Nepal 2020 campaign to push the travel industry and perform better.
It is focusing on expanding hospitality, expanding transportation options, and ensuring reasonable room booking prices. Still, the biggest focus is on improving the travel experience of the visitors.
With the primary aim of attracting 2 million foreign tourists every year, this campaign is a success. As compared to the past three years, this year is going far better for the tourism sector.
Almost 42,000 visitors arrived on the March 2022 Nepal tour. Such growth shows that people's Nepalese beauty will never fade away.
Explore Heaven's Gift With Nepal Tour Guide Team!
Many people are making plans for the next six months. Don't forget to add a Nepal tour to your bucket list. It's high time to plan for your next adventure.
Already, plenty of travellers are trying different activities like trekking, diving, bungee jumping, and so on. Have you ever thought of exploring the beautiful landscape of Nepal? If so, we are waiting.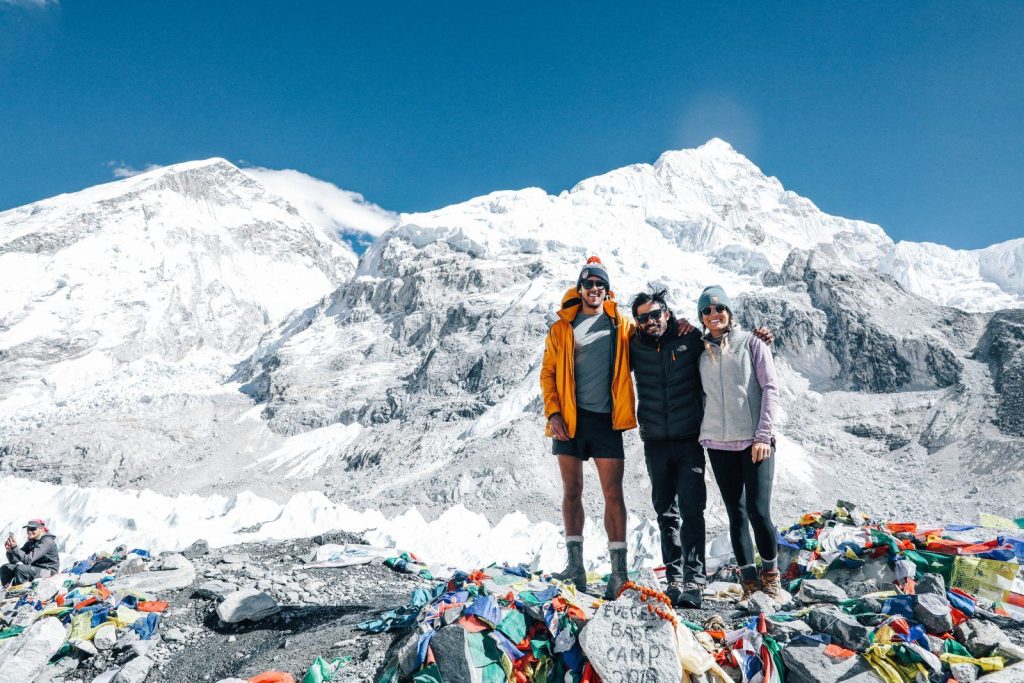 Come join us on a trek. The tallest mountains, longest rivers, and cleanest air in the world are just waiting for you. We will take you to explore remote areas most tourists never get to see.
Alpine lakes, Buddhist monasteries, and Hindu temples will all be found on your Nepal adventure. See tours, adventure tours, treks, cultural & religious tours, and other exciting Nepal Tour Package for couples.
We also provide our clients with travel and holiday packages. Nepal Tour Guide Team Trek and Expedition Pvt. Ltd. Our team of guides is the best in the industry. They know this land better than anyone else and will make sure your time in Nepal is a remarkable one.