10 Best Places To Visit In Nepal (Highly Recommended)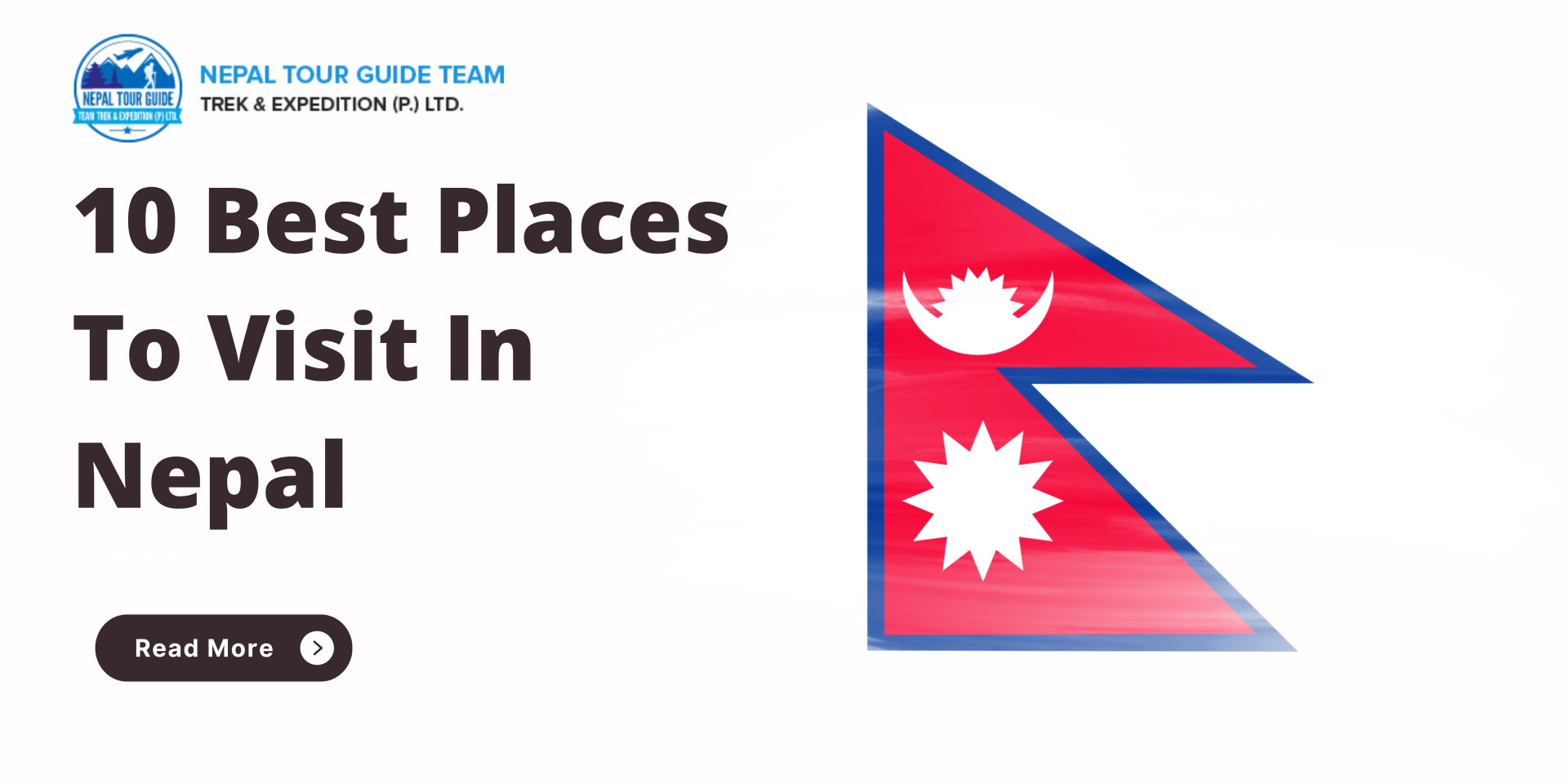 Best Places To Visit In Nepal
Imagine a land where towering peaks kiss the sky, ancient temples exude spiritual energy, and vibrant cultures paint a mesmerizing tapestry.
Welcome to Nepal, a haven for adventure seekers, nature enthusiasts, and wanderers alike.
In this blog, we will embark on a thrilling journey through the 10 best places to visit in Nepal, uncovering hidden gems, breathtaking landscapes, and rich cultural heritage along the way.
Whether you crave the adrenaline rush of trekking in the Himalayas or yearn to immerse yourself in the tranquility of ancient cities,
Nepal holds the key to unforgettable experiences. Get ready to be captivated by this extraordinary land as we unveil the wonders that await you. Let's dive in and explore the magic of Nepal together.
So let us get started so that you get an idea of the best places to visit in Nepal, making your visit to Nepal memorable.
Read our latest blog:- Trek in Nepal- You can't miss Annapurna circuit trek 2023
10 Best Places To Visit In Nepal
Annapurna Circuit
This spectacular trek gives hikers a unique opportunity to experience the beauty of the Himalayas. It topped in our best places to visit in Nepal.
Mustang Valley
The valley is home to many villages, temples, and monasteries, and offers spectacular views of snow-capped mountains and lush greenery.
It is a popular destination for trekkers and hikers, as well as offering opportunities for horse trekking and white-water rafting.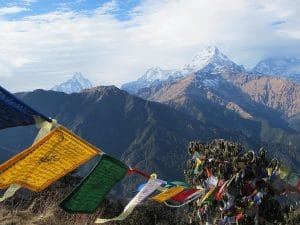 Khumbu Valley
The Khumbu Valley is a popular destination for trekkers and mountaineers.
It is also the site of the world-famous Tengboche Monastery, the world's highest Buddhist monastery.
The valley is abundant with natural beauty, and there are many picturesque villages, gorgeous glaciers, and stunning mountain peaks to explore.
Read More: Things to do in Nepal
Kanchenjunga Base Camp
The trek offers spectacular views of Mount Kanchenjunga.
The trek is suitable for all levels of experience, from beginners to experienced trekkers.
The trail passes through traditional villages, lush green forests, and high passes.
The trek begins from the small market town of Suketar and ends at the Kanchenjunga Base Camp.
Read More: A Trekker's Dream: Nepal trekking 2023
Rara Lake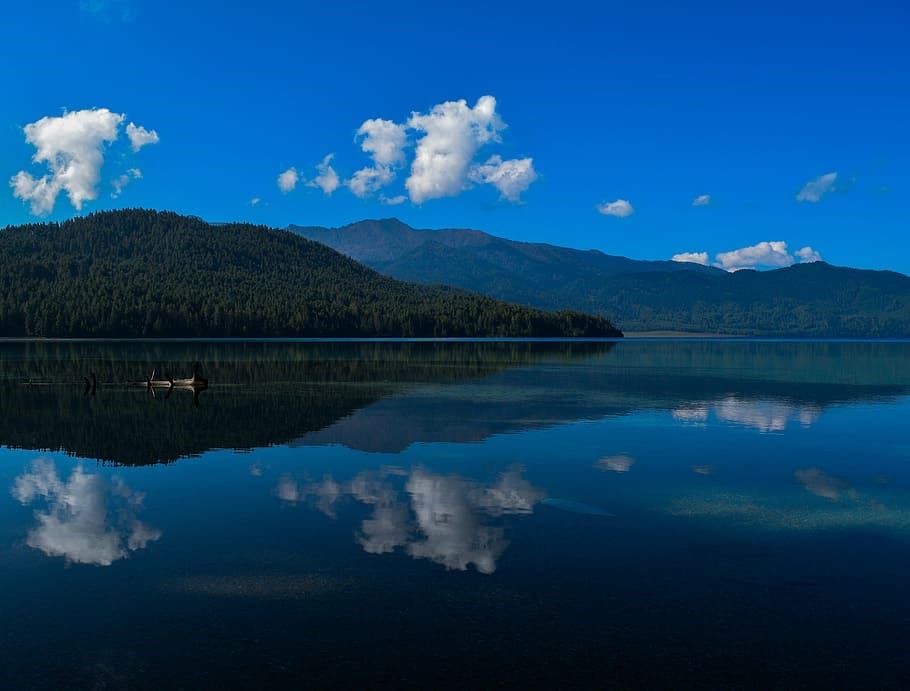 It is the largest and deepest freshwater lake in Nepal and is considered a sacred body of water by both Hindu and Buddhist communities.
The lake is home to a variety of flora and fauna, including endangered species such as the snow leopard and musk deer.
Muktinath
It is considered to be one of the holiest Hindu shrines and it is also revered by Buddhists.
It is believed to be the place where the god Vishnu attained salvation.
The temple of Muktinath has 108 water spouts, each one representing one of the 108 Upanishads.
Upper Mustang
It lies in the northern part of the country, bordering Tibet.
Upper Mustang is renowned for its unique Buddhist and Tibetan culture.
Read more: "Travel Like A Local": Tips From A Nepal Tour Guide
Rupinala Pass
It is part of the Great Himalayan Trail and is a popular route for trekkers and hikers who want to explore the Dhaulagiri area.
Along the way, you will get to enjoy stunning views of the surrounding mountains, as well as the Annapurna range.
Phoksundo Lake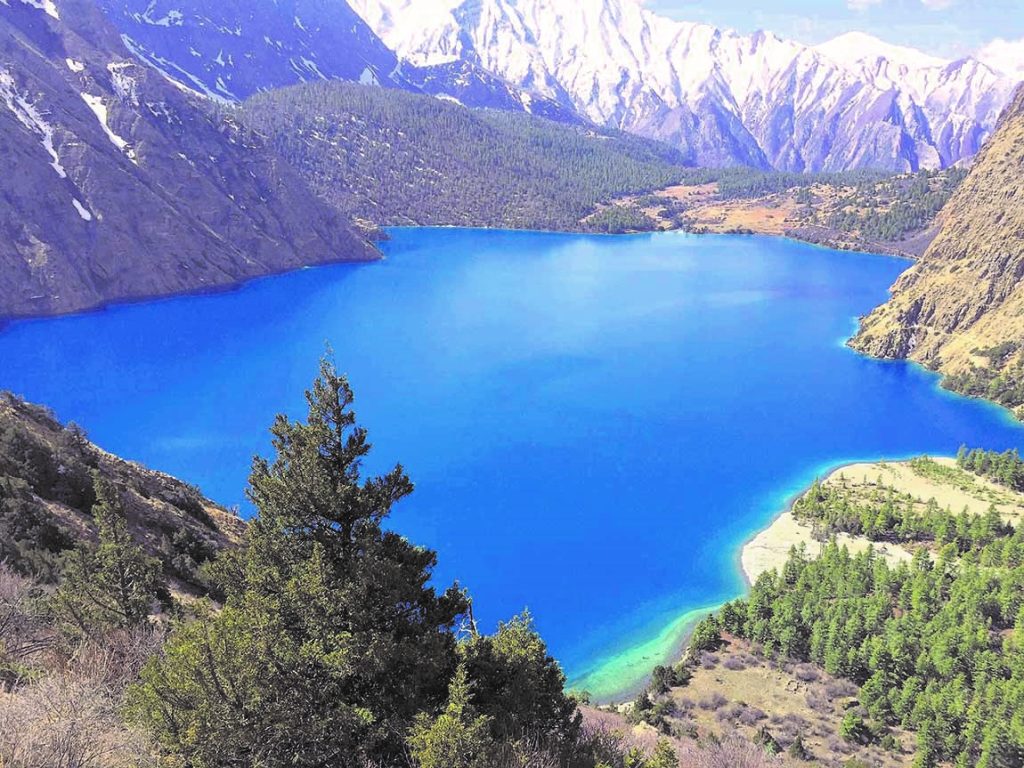 It is the deepest lake in Nepal, and one of the deepest in South Asia.
The lake is a popular destination for trekkers and tourists, who come to enjoy the stunning scenery and unspoiled nature around the lake.
Read: Nepal Meditation Retreat Guide
Gosaikunda
It is one of the most important holy lakes in Nepal and is located in the Langtang National Park.
Every year, hundreds of devotees visit Gosaikunda during the Janai Purnima festival.
The lake is believed to have been created by Lord Shiva when he pierced the mountain with his trident.
Royal Bardia National Park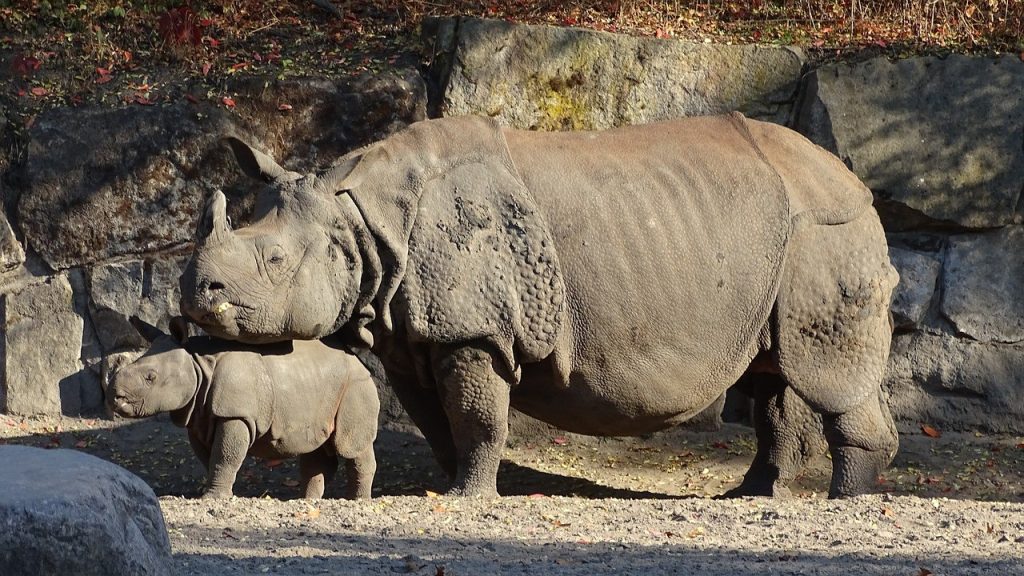 Royal Bardia National Park is a protected area in the Inner Terai of Nepal.
It is home to a large number of endangered species, such as the Bengal tiger, the great one-horned rhinoceros, and the Ganges river dolphin.
The park is also home to a large number of bird species, including the rare Bengal florican and the Sarus crane.
Nepal is a country full of natural beauty, culture, and history.
From its vibrant cities to its stunning mountain peaks and lush valleys, Nepal is a destination that will leave you with a lifetime of unforgettable memories.
Read: All about Karbakeli Eco Trek
Best places to visit in Nepal (Our Recommendation)
So let us get started so that you get an idea of the best places to visit in Nepal, making your visit to Nepal amazing.
1. Kathmandu: This bustling capital city is home to a variety of cultural attractions, including the ancient temples of Durbar Square, the Monkey Temple, and the Boudhanath Stupa. Read more about the Best Places To Visit In Nepal Near Kathmandu.
2. Pokhara: Located in the foothills of the Himalayas, Pokhara is a great destination for outdoor activities such as trekking, rafting, and paragliding.
3. Chitwan National Park: This wildlife reserve is home to a variety of endangered species, including the Bengal tiger, Indian rhinoceros, and gharial crocodile.
4. Muktinath: This holy site is a popular pilgrimage destination for both Hindus and Buddhists.
5. Lumbini: This birthplace of Buddha is home to a variety of Buddhist temples and monasteries.
7. Rara Lake: Located high in the mountains, this pristine lake is the largest in Nepal.
8. Bardia National Park: This remote park is home to a variety of wildlife, including the endangered Bengal tiger.
Ready for an unforgettable adventure? Don't wait any longer! Explore Nepal's wonders with our top-notch Nepal tour packages and exceptional services. Visit Nepal Tour Guide today and start your journey!
Indulge in the serenity of meditation or embark on an exhilarating Nepal trekking expedition. Immerse yourself in Nepal tour with its enchanting allure through a captivating tour, offering both tranquility and adventure.
Important Note:
While planning your visit to Nepal, it's crucial to keep in mind the recent announcement made by the Nepal government. Starting from April 1, 2023, solo trekking tours in the country's renowned trekking regions will be prohibited. To ensure a safe and compliant journey, it is highly recommended to engage the services of a Nepal tour guide. They will not only provide valuable assistance but also enhance your overall experience by sharing their expertise and knowledge about the region. Stay informed and make the most out of your Nepal adventure with a trusted tour guide by your side.
CALL +977-1-4417940 TO BOOK YOUR NEPAL TOUR NOW