A Trekker's Dream: Nepal trekking 2023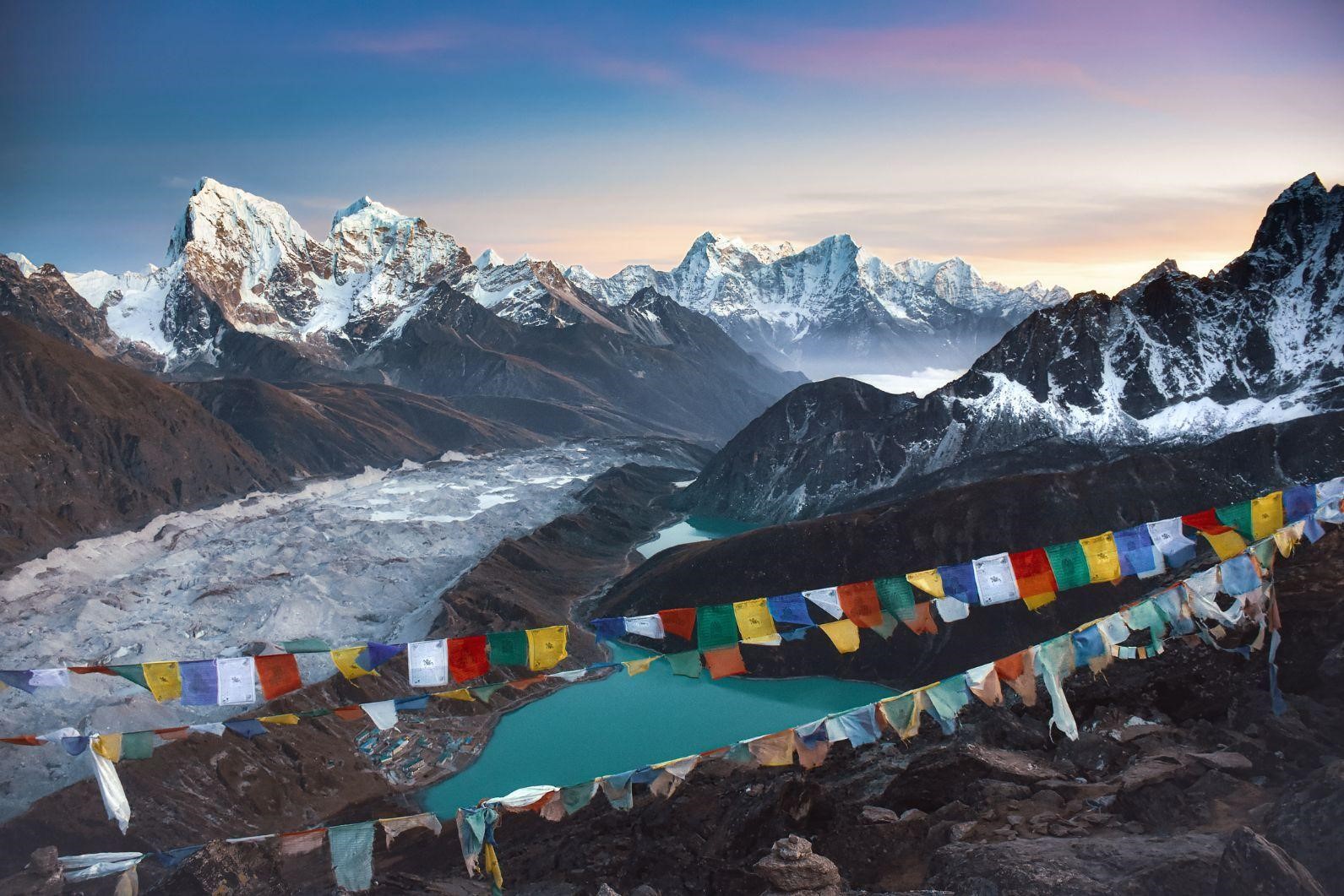 Unforgettable Trekking Adventure Awaits You in the Majestic Land of Nepal – 2023
Planning for Trekking in Nepal in February? But are still confused about the time to trek. Don't worry you have landed at the right place.
Nepal trekking 2023 may not be at its best in February, which falls in the winter season of Nepal, but still, it does not hold for trekking.
Nepal trekking 2023 is still on and a lot of treks can be done during this month.

Trekking in higher altitudes can be difficult but you can go hiking in lower altitudes.
Most of the tea houses are open by late February to provide accommodation and food services.

NEPAL TREKKING 2023 GUIDE
Astounding landscape and picturesque view:-
The views of the Mountains and surrounding is excellent during February if planning to Nepal trekking 2023.
The weather is dry with clear skies.

The rush isn't too much and you can enjoy the serene trails and tea houses. The temperature gets warmer by late February.
The temperature however can be expected to drop by several farenhenhits (celsius) during the night.
It is advised to bring warm clothes and a sleeping bag for your Nepal trekking 2023 plans.
The temperature might go down to 0° at the night and an average of 10° in the daytime.
Due to unexpected weather conditions and fog, flights can be canceled or delayed so plan for a few extra days in your trekking schedule.
Nepal trekking 2023: Best Destinations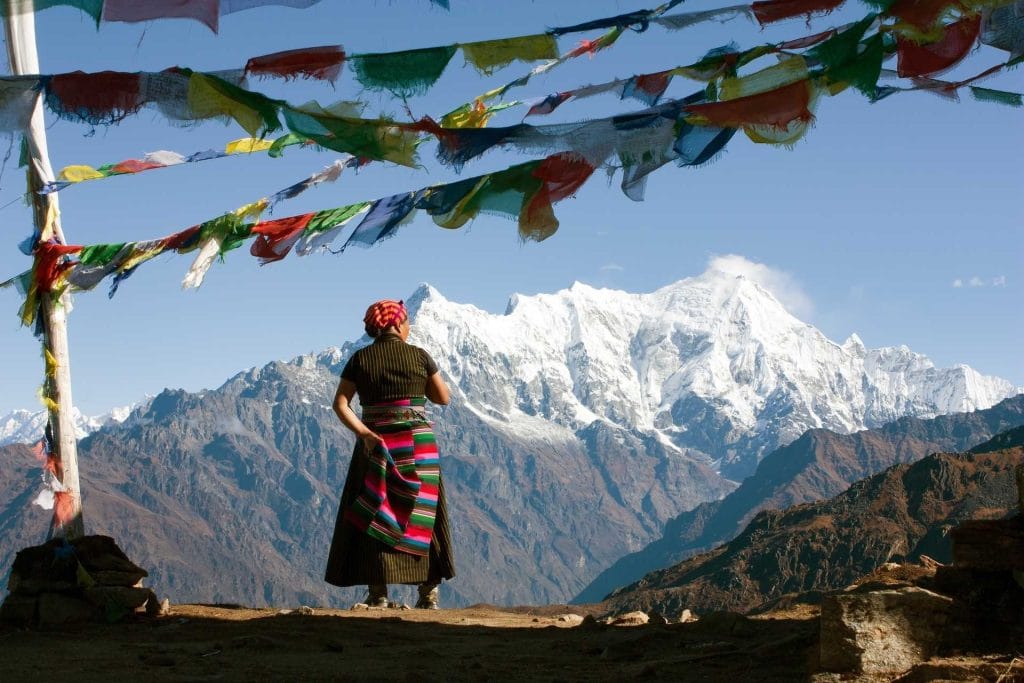 The beauty of Langtak Valley in Nepal Trekking 2023
Frequently Asked Questions
1. Is it good to visit Nepal in February?
Yes, you can visit Nepal in February, and it's a good time for adventures and sightseeing tours.

The skies are clear and with less rainfall, expect warm weather in day time while cool at night.

The low altitudes are best for hiking and trekking whereas high altitudes are at risk of snowfall.
2. Everest Base Camp trek in February Doable?
Yes, you can do Everest Base Camp Trek in February.

The middle of February is the best for the Everest Base Camp trek.

The temperature is warm at day time but with the proper winter warm clothes, you can do it.
3. What are the best treks during February in Nepal?
The short and easy treks at low altitudes are best during February in Nepal for trekking.

These treks are around Kathmandu valley and Pokhara.
Keep Learning
An Enchanting Adventure: Nepal tour during Shivratri
Trek in Nepal- You can't miss Annapurna circuit trek 2023