An Enchanting Adventure: Nepal tour during Shivratri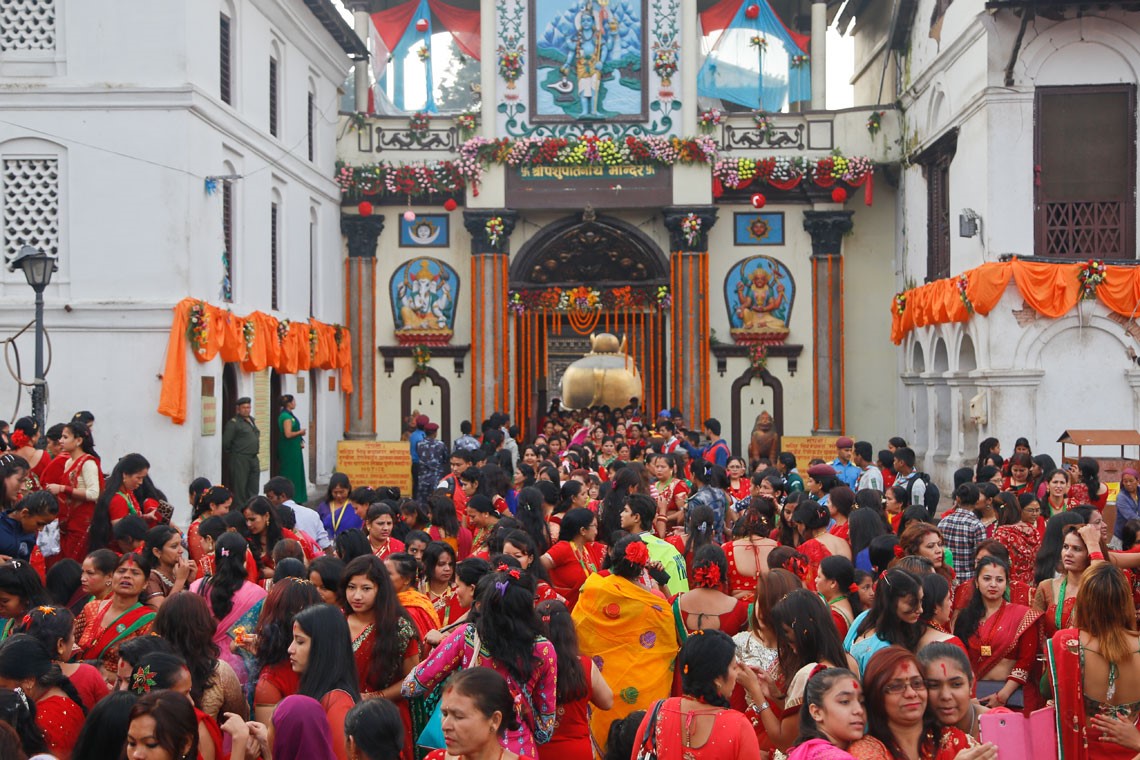 Maha Shivaratri in Nepal tour is an enchanting adventure that will take you on a journey of culture, beauty, and serenity.
If you go on the Nepal Tour during Shivratri, you can hear thousands of devotees visit the nearby Shiva temples and perform puja and Bhajan, Kirtan at night.
Maha Shivaratri is the popular Hindu festival celebrated every lunisolar month of the Nepali calendar. It is also known as "the Great Night of Lord Shiva".
Maha Shivaratri is one of the major festivals for Nepal tour, dedicated to the God Shiva. Most of the other Hindu festivals are celebrated during the day but it is celebrated at night.
The celebration includes prayers and offering fruits, leaves, sweets, and milk to Shiva lingam. You can hear the Shiva Mantra "Om Namah Shivaya" chanted throughout the day in Shiva temples on your Nepal Tour.
Pashupatinath temple is a famous Shiva temple in Kathmandu, which is a must-visit when on a Nepal tour to celebrate Maha Shivaratri.
During the festival, married women pray for the good health and prosperity of their husbands whereas unmarried women pray for a good husband like Shiva.
Nepal Tour in Shivaratri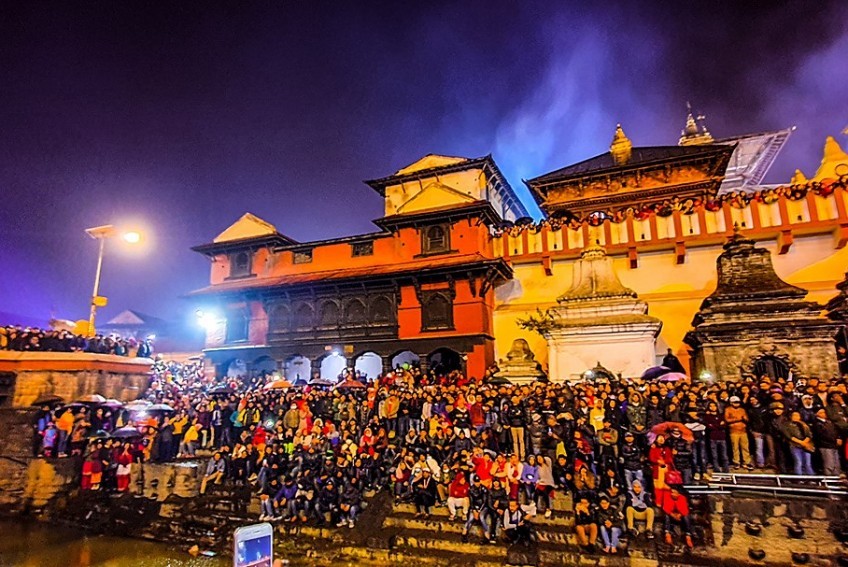 Devotees at Pashupatinath temple, Nepal on Mahashivratri
If you are a devotee of Shiva and want to experience a great festival in Nepal, visit nepaltourguide.com as we organise a special private Maha Shivaratri festival Nepal tour to the Pashupatinath temple.
Pashupatinath temple is the holy Shiva temple in Kathmandu and receives thousands of devotees during the festival.
Pashupatinath temple is a sacred UNESCO World Heritage Site in the world devoted to Lord Shiva and should not be missed from your Nepal Tour.
Thousands of devotees visit this site during the Shivaratri festival from all over the world.

Nepal Tour Itinerary: Maha Shivaratri Festival 2023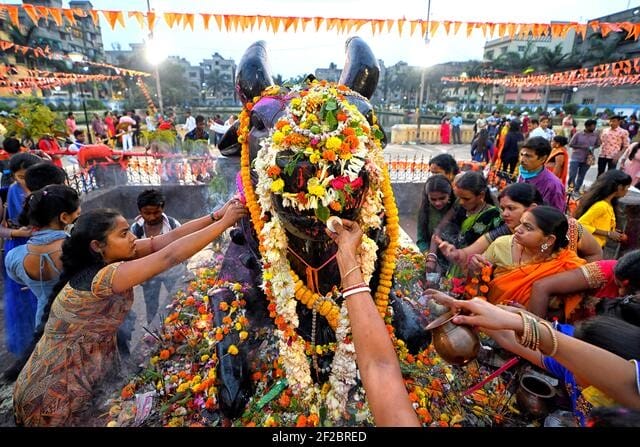 Day 01: Welcome to Kathmandu!
You shall be arriving at Tribhuvan International Airport in Kathmandu, and greeted by our tour guide team, who shall take you to the hotel where you shall be staying for the night.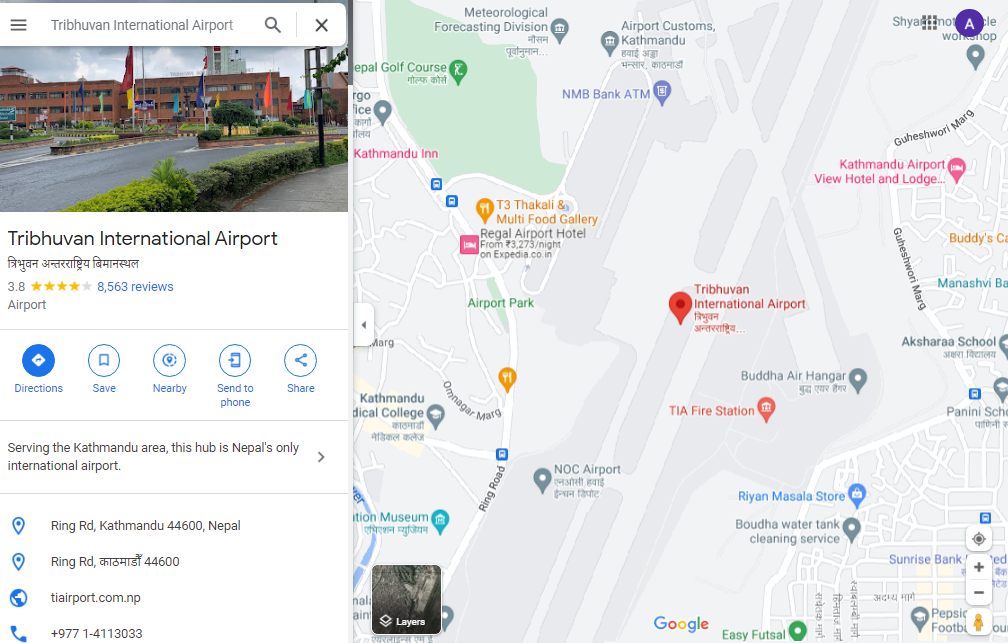 Day 02: Tour to Pashupatinath Temple-Maha Shivaratri Festival 2023
You shall now visit the famous Pashupatinath temple in a private vehicle with a tour guide. The Nepal tour would commence with a visit to the temple and surrounding, worshipping lord Shiva, and then shall be driven back to the hotel.
Day 03: See you again Nepal!
The trip shall come to end on the third day, wherein we shall be seeing you off to Tribhuvan International Airport in a private vehicle for your departure back to your home.
If your flight is booked for late at night you can still take a dive into the culture and exotic Nepalese food before ending your Nepal Tour!
Trip Cost
Please contact us for the trip cost of the Nepal tour. Get the best packages at affordable prices, with quality services with the Nepal Tour Guide Team.
Here are the cost details
Trip Includes
Airport pickup and drop in a private vehicle
3-star hotel accommodation on a sharing basis with complimentary breakfast.
A professional tour guide.
Trip Excludes
International flight tickets
Lunch & dinner
Sightseeing entrances fees
Travel Insurance
Any additional cost which not include our services
Experience a once in a lifetime adventure with a Nepal tour during Shivratri. Nepal provides a truly enchanting experience

Review of Our Clients:-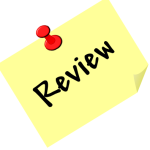 Best tour operator in Nepal. Highly recommend:- Nabaraj Aryal


Travelling Quotes:-

"The gladdest moment in human life, me thinks, is a departure into unknown lands." – Sir Richard Burton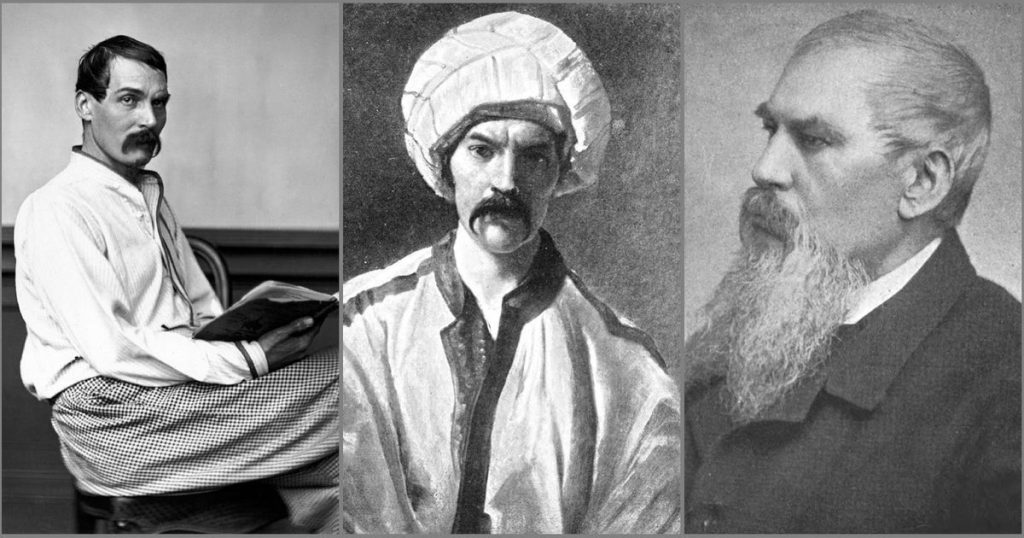 You may read our other popular blogs:-
So if you're looking for a spiritual journey, Nepal is the perfect destination to explore and discover. So don't miss out on this unique opportunity.