Welcome the New Year with Nepal Tour 2023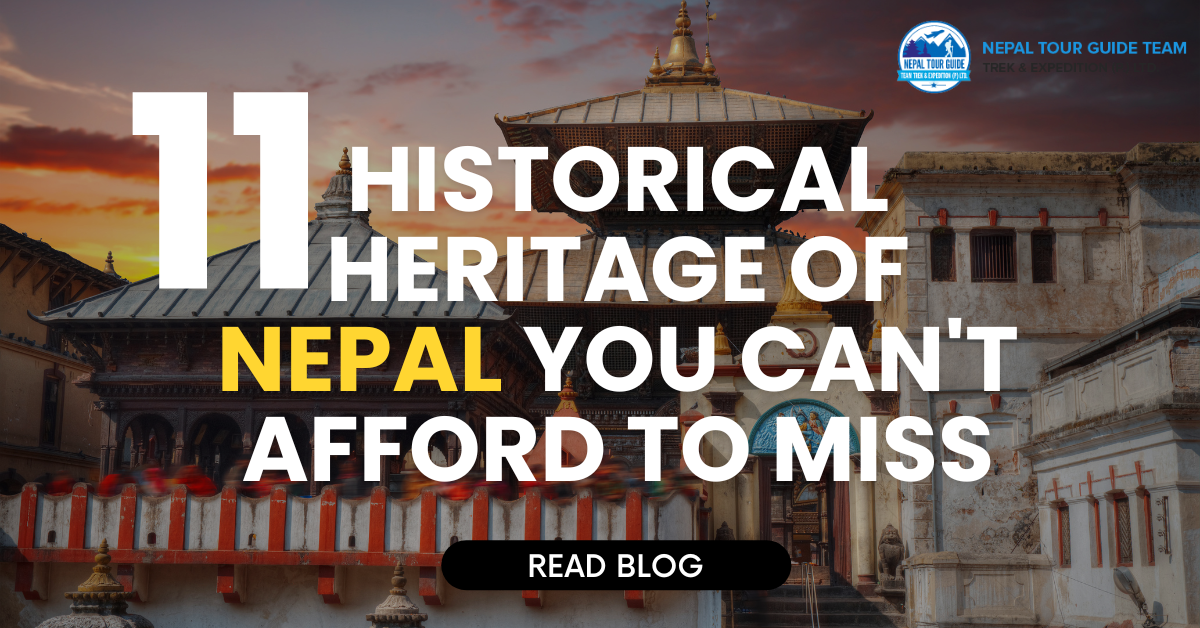 Nepal tour 2023
Nepal tour 2023 is a popular destination for tourists looking for a unique, enthralling, and spiritual experience. The country is home to several ancient temples, monasteries, and stupas that are full of history, architecture, and culture. It is also home to many national parks and wildlife reserves.
If a Nepal tour is on your mind and you want to welcome the new year in the wonderful country here's a complete guide to Nepal tour with the best tour packages then this article is for you.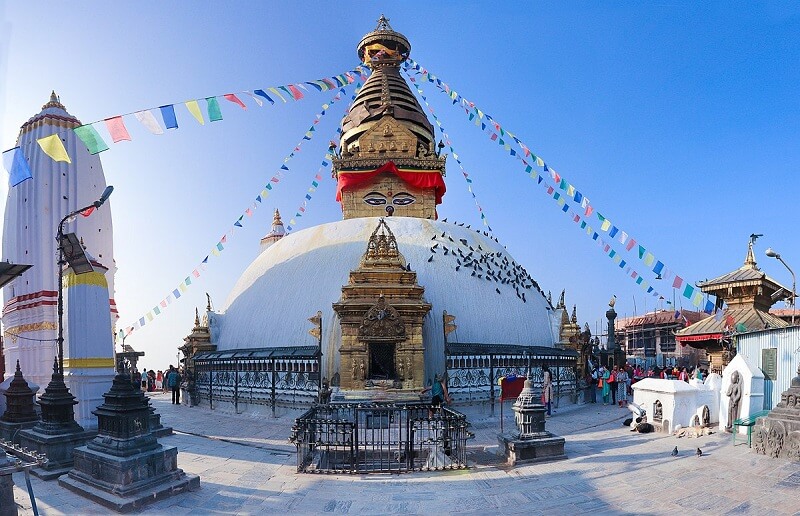 Home to History
Nepal has a rich and varied historical background. Let us take a trip to the streets of Nepal and tell you the most economical Nepal tour packages.
Kathmandu Durbar Square is a complex of temples, courtyards, and palaces that was once the seat of the ancient Malla kings of Kathmandu. It is one of the three Durbar Squares in the Kathmandu Valley, all of which are UNESCO World Heritage Sites. The other two are Patan and Bhaktapur.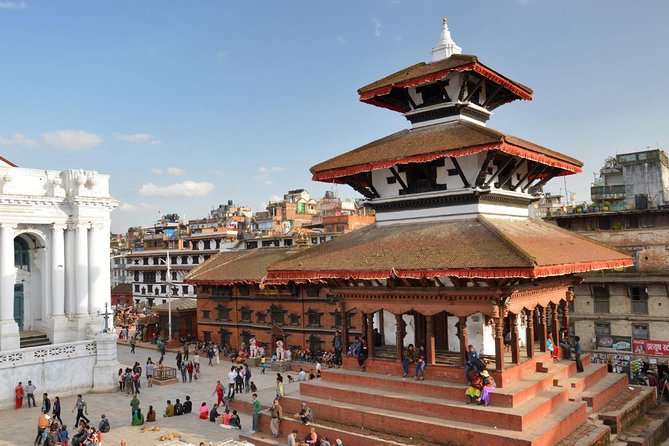 How to reach
The closest airport is Tribhuvan International Airport, which is located about 5 km away from Durbar Square. You can take a cab or bus to reach Durbar Square from the airport.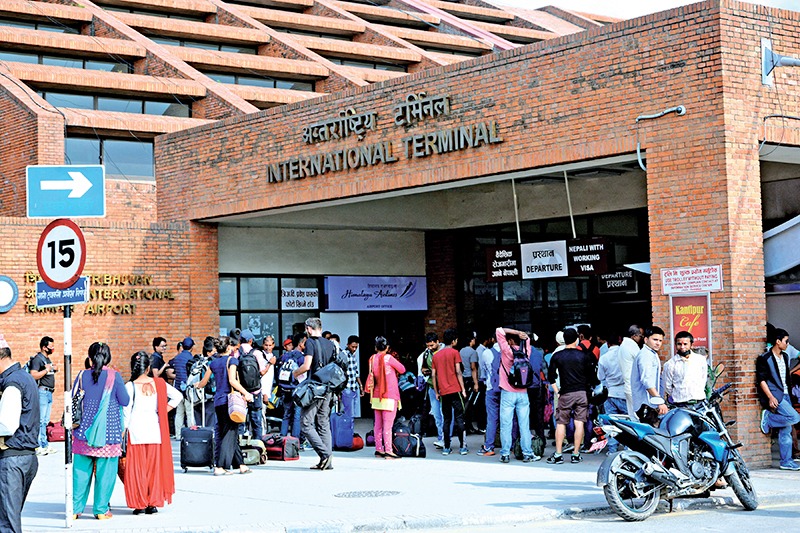 Trekking through the mountains
The most popular trekking destinations in Nepal are the Annapurna region and the Everest region.
Everest: The Everest region is home to the breathtaking Himalayas. Popular treks in the Everest region include the Everest Base Camp Trek, Gokyo Lakes Trek, and the Three Passes Trek.
Annapurna: The Annapurna region is home to some of the world's most spectacular mountain scenery. The most popular treks in the Annapurna region are the Annapurna Circuit, Annapurna Base Camp, and the Jomsom-Muktinath trek.
How to reach
The best way to reach Everest and Annapurna in Nepal is by air. The nearest airport is Tribhuvan International Airport in Kathmandu. From there, there are domestic flights to Lukla, which is the gateway to the Everest and Annapurna regions. From Lukla, you can either trek or hire a helicopter to reach the Everest and Annapurna base camps.
In Kathmandu, you can explore ancient temples, stupas, and monuments, as well as bustling markets and the bustling streets of Thamel. There are many outdoor activities to enjoy, including river rafting and paragliding.
In Pokhara, you can explore the lakeside city, with its stunning views of the Annapurna mountain range, and take part in a range of activities such as boating, paragliding, and zip-lining. You can also enjoy cultural experiences such as visiting the International Mountain Museum and the historical temples of Bindabasini and Seti.
How to reach
From Kathmandu to Pokhara, Nepal, you can reach by taking a bus or a private car. The journey by bus takes around 6 to 7 hours
Best Nepal tour packages
If a Nepal tour is on your to-do list this new year, Nepal Tour Guide is here to your rescue.
Given below is the list of Nepal tour packages.
| | | |
| --- | --- | --- |
| Trip | Duration | Charges |
| Kathmandu sightseeing | 4 days | $450 |
| Kathmandu-Pokhara Tour | 5 days | $600 |
| All Nepal Tour | 16 days | $1750 |
| Kathmandu Valley Tour | 4 days | $550 |
Best Nepal tour package
December is the best month to travel to Nepal with pleasant weather.
With Nepal Tour Guide you do not need to do extensive research just think about it and we shall have it planned for you.
With best-in-class services to economical Nepal tour packages for families, we have got it all covered.
"Explore Nepal with Nepal Tour Guide-Book Your Adventure Today!"