Nepal Meditation Retreat Guide- Top Places, Tips & More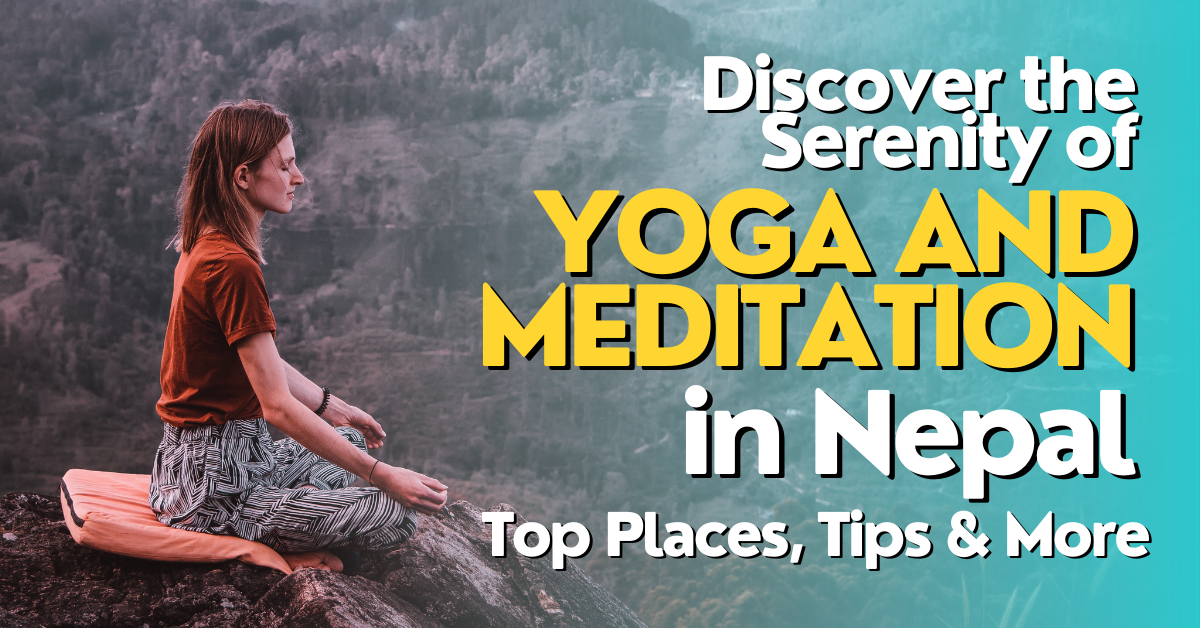 Yoga and Meditation in Nepal
Yoga and meditation are ancient practices that promote physical and mental well-being.
In Nepal, these practices have deep roots in the country's spiritual heritage, making it an ideal destination for those seeking serenity and self-discovery.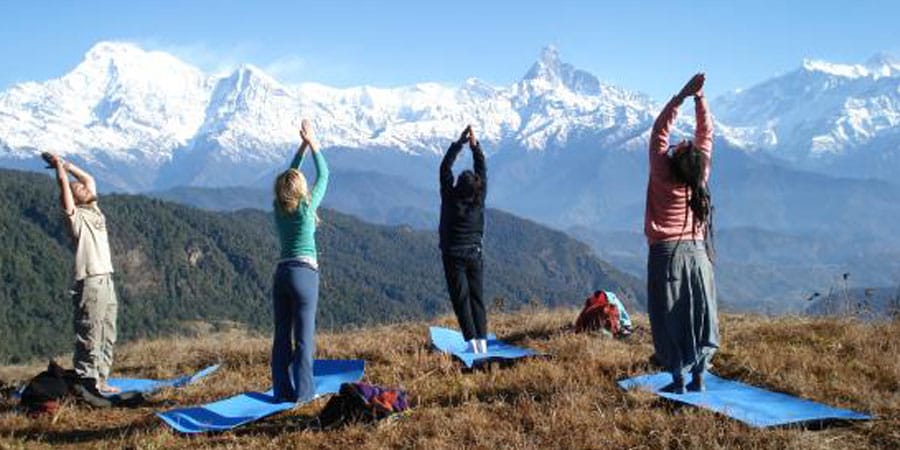 Nepal, known as the birthplace of Lord Buddha, holds a special place in the hearts of practitioners from around the world.
With its breathtaking natural beauty, serene landscapes, and a rich cultural tapestry, Nepal offers a unique setting for immersing oneself in the transformative practices of yoga and meditation. Explore Nepal trekking tour.
There are number of Nepal meditation retreat available in Nepal which is listed in best places to visit in Nepal.
The practice of yoga, with its focus on physical postures (asanas), breath control (pranayama), and meditation techniques, helps individuals develop strength, flexibility, and inner calm.
Meditation, on the other hand, cultivates mindfulness, clarity, and a deep connection to the present moment. If you are planning to Tour Nepal in 2023, then With trekking agency Nepal you will get best  Nepal trekking package:
Top Nepal Meditation Retreat Destinations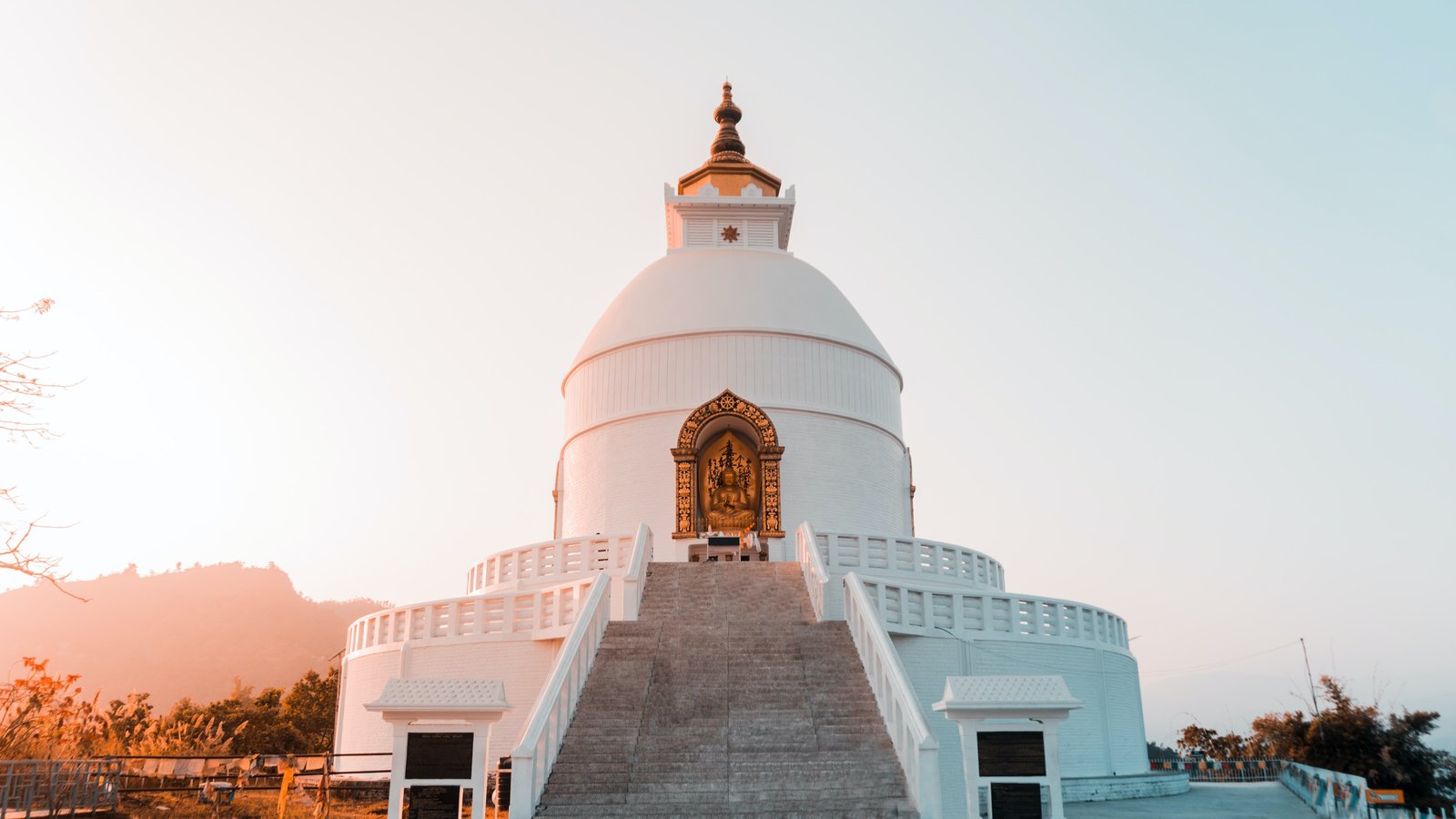 Pokhara: Nestled in the lap of the Himalayas, Pokhara offers a tranquil environment for yoga and meditation. The breathtaking views of the mountains and serene lakes create a perfect backdrop for inner exploration. It is a perfect Nepal meditation retreat destination. Here you can even do one month meditation retreat Nepal.
Kathmandu: The capital city of Nepal, Kathmandu, blends spirituality and modernity which makes it highest tourist visit in search of Nepal meditation retreat. Here, you can find numerous yoga and meditation centers, ancient temples, and a vibrant cultural atmosphere.
Lumbini: Known as the birthplace of Lord Buddha, Lumbini holds immense significance for practitioners seeking a deeper connection with their spirituality. It also holds a tag of Nepal meditation retreat place.
Read more: Top places to visit in Nepal
Nepal Meditation Retreat In Nepal
Here are some of the top Nepal meditation retreats:
Rishikul Yoga Retreat, Pokhara: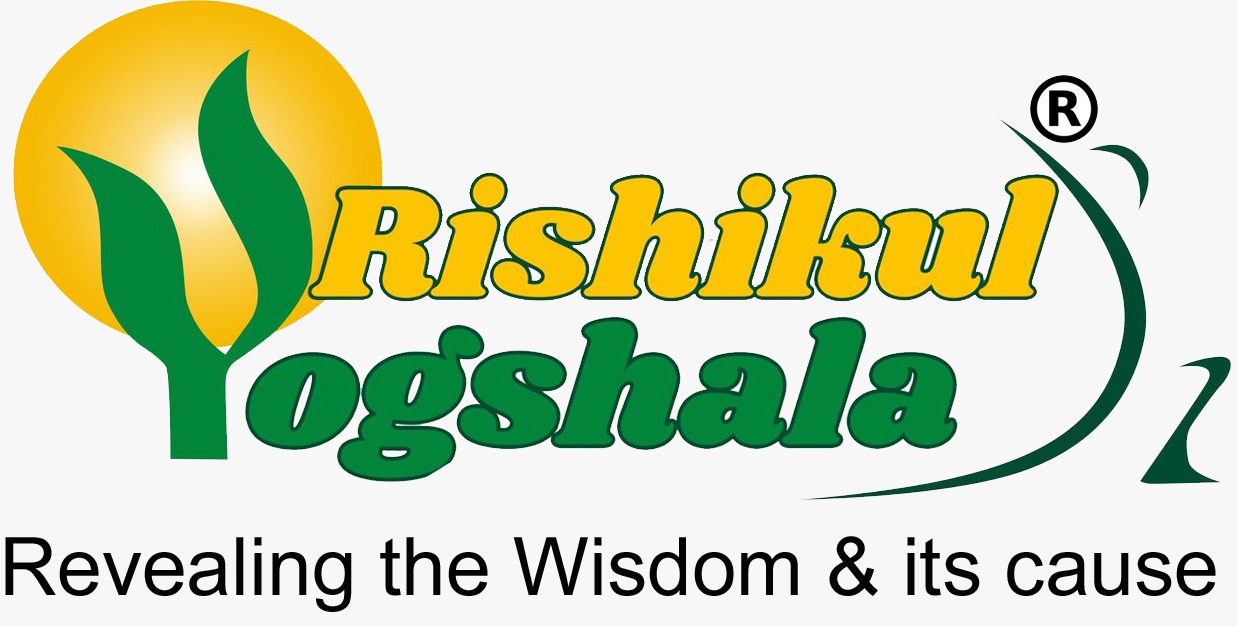 Situated amidst the majestic Himalayas and overlooking the tranquil Phewa Lake, Rishikul Yoga Retreat offers a serene and nurturing environment for yoga and meditation enthusiasts. With experienced instructors, daily yoga and meditation sessions, Ayurvedic treatments, and healthy vegetarian meals, this Nepal meditation retreat provides a holistic experience for spiritual growth and rejuvenation. 3 month meditation retreat Nepal is also available here.
Nepal Yoga Academy, Kathmandu: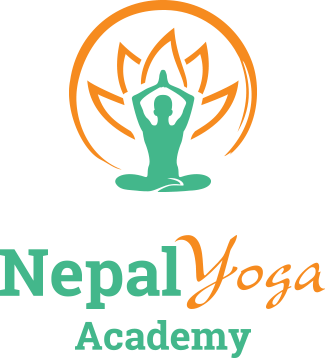 Located in the heart of Kathmandu, Nepal Yoga Academy is a renowned Nepal meditation retreat center for yoga and meditation. With a variety of programs catering to different levels of experience, participants can immerse themselves in the ancient teachings of yoga, meditation, and philosophy. The academy also offers teacher training courses for those aspiring to become certified yoga instructors.
Tushita-Nepal Yoga Retreat, Lumbini: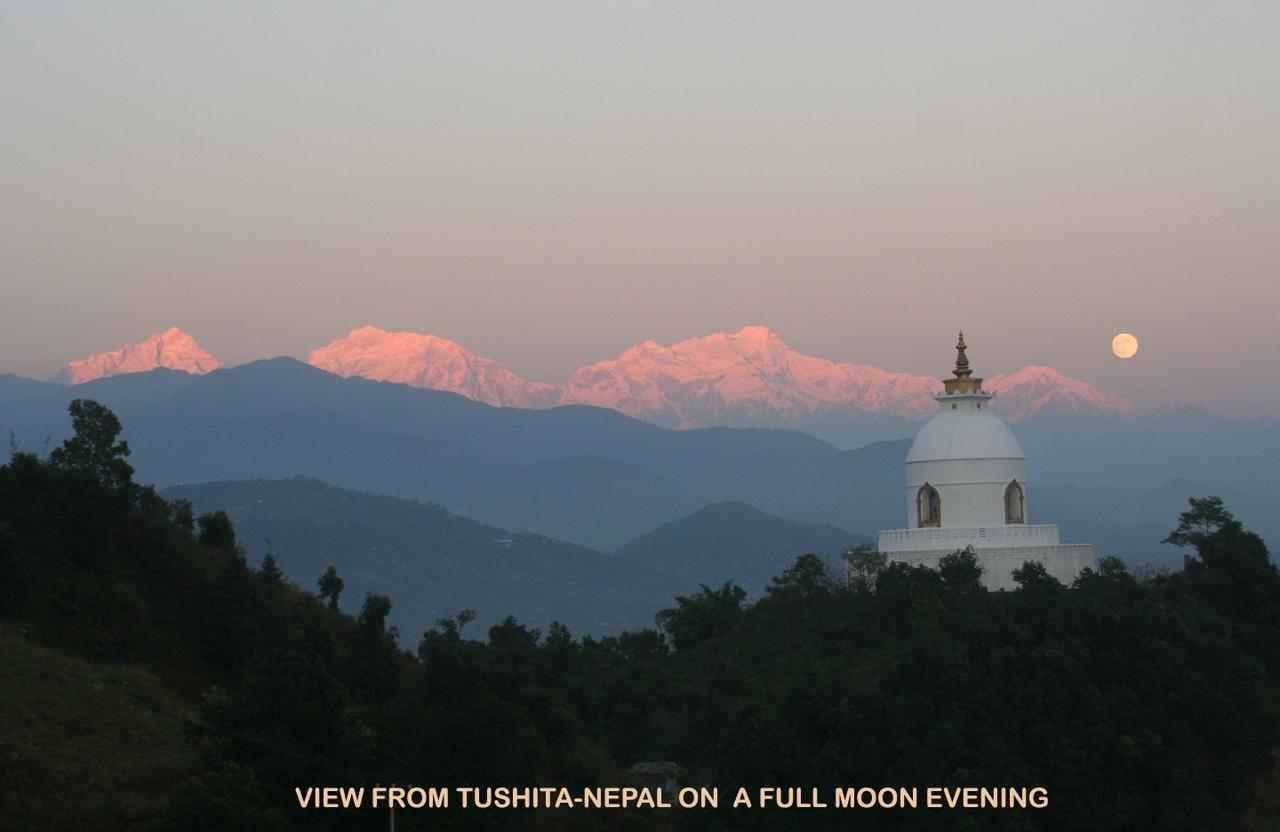 Nestled near the sacred birthplace of Lord Buddha, Tushita-Nepal Yoga Retreat offers a unique opportunity to combine spiritual exploration with yoga and meditation. Surrounded by peaceful gardens and monasteries, this meditation retreat Nepal Kathmandu provides a serene and supportive environment for deepening your practice. Retreat activities include yoga sessions, meditation classes, Buddhist teachings, and visits to historical sites.
Shambhala Yoga Retreat, Kathmandu Valley: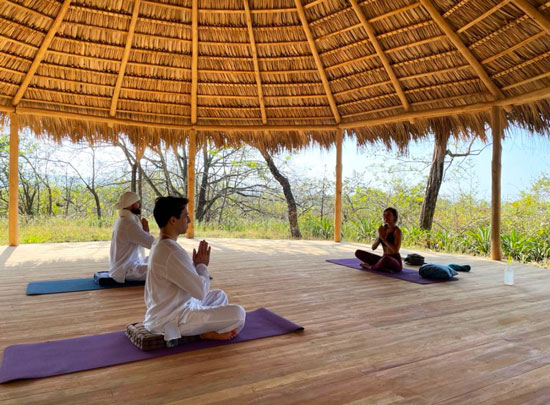 Located in the serene countryside of the Kathmandu Valley, Shambhala Yoga Retreat offers a blissful escape from the city's hustle and bustle. With experienced instructors and a focus on holistic well-being, this retreat provides a space for self-reflection, healing, and inner transformation. Alongside yoga and meditation, participants can enjoy nature walks, organic farming, and traditional Nepali cultural experiences.
Ayurveda Health Home, Kathmandu: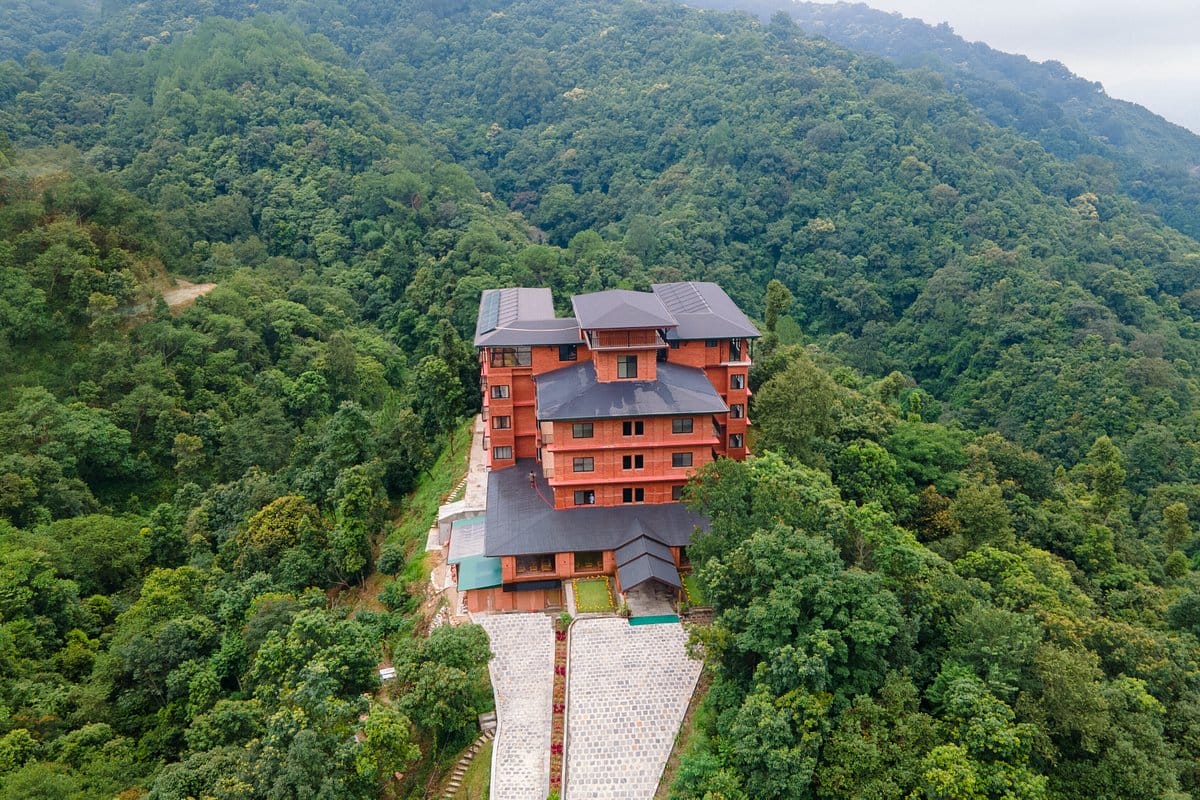 Combining the ancient wisdom of Ayurveda with yoga and meditation, Ayurveda Health Home offers a comprehensive wellness retreat. With personalized Ayurvedic consultations, therapeutic treatments, yoga sessions, and meditation practices, this Nepal meditation retreat center aims to restore balance and harmony in mind, body, and spirit.
These retreats provide an immersive and transformative experience, allowing you to delve deeper into the practices of yoga and meditation. If you feel you are alone in Nepal tour, then "Travel Like A Local": Tips From A Nepal Tour Guide.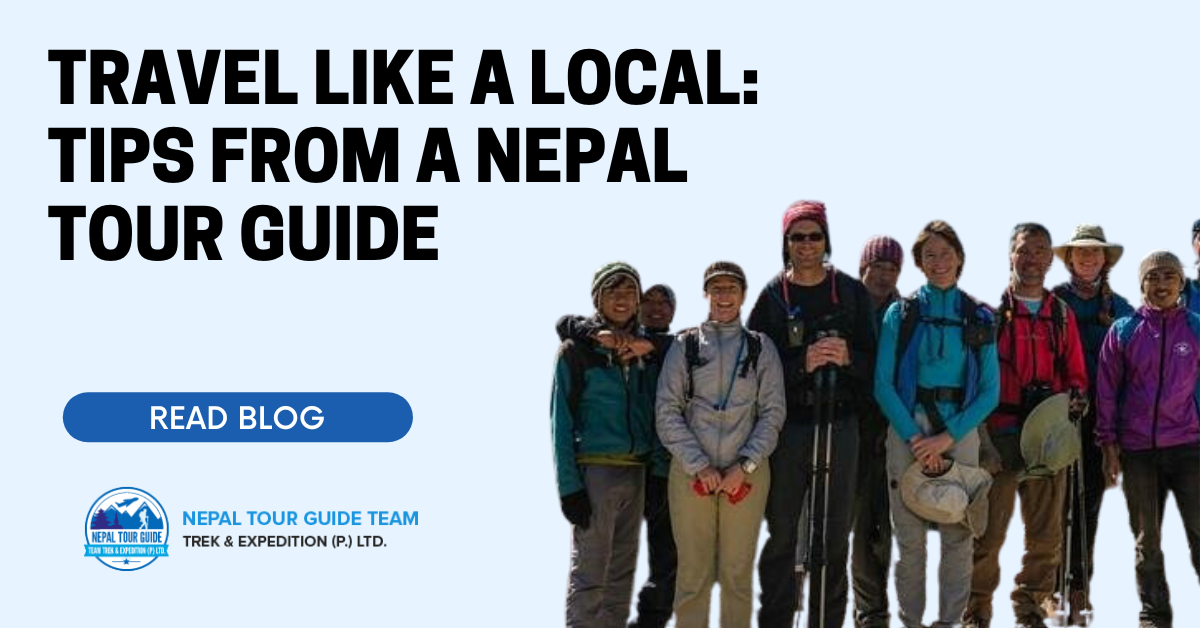 Whether you choose to rejuvenate in the mountains of Pokhara, explore the spiritual heritage of Lumbini, or seek serenity in the Kathmandu Valley, Nepal's meditation retreat offer a unique opportunity to nourish your soul and discover inner peace. You should try Best Places To Visit In Nepal Near Kathmandu.
Read more: 5 Best High Passes in Nepal
Tips for Practicing Yoga and Meditation in Nepal meditation retreat
Preparing For The Trip:
Research the best time to visit Nepal, obtain necessary travel documents, and consult a healthcare professional for any required vaccinations.
Finding A Suitable Retreat
Consider your preferences, experience level, and desired outcomes when choosing a best meditation retreat Nepal. Read reviews, check instructor qualifications, and ensure the retreat aligns with your goals.
Packing Essentials
Pack comfortable clothing suitable for yoga and meditation, a sturdy yoga mat, a reusable water bottle, sunscreen, and insect repellent.
Learning About Local Customs And Practices
Familiarize yourself with Nepalese culture, customs, and etiquette to show respect and enhance your experience.
Enhancing Your Experience With Nature
Take advantage of Nepal's natural beauty by exploring hiking trails, participating in outdoor yoga sessions, and connecting with the serene surroundings.
Read: All about Karbakeli Eco Trek
Conclusion
In Nepal, you can experience the true essence of yoga and meditation through a range of options, including yoga retreats, meditation centers, and workshops.
Whether you are a beginner or an advanced practitioner, Nepal has something to offer everyone on their spiritual journey.
By embracing the power of yoga and meditation in Nepal, you can embark on a path of self-discovery, finding inner peace, and harmonizing your mind, body, and spirit.
Whether you're looking for a peaceful place to meditate or an adrenaline-filled Nepal trekking, a Nepal tour is the perfect way to immerse yourself in the mystical land.
So, pack your bags and get ready to embark on a transformative journey in the land of the Himalayas, where the serenity of yoga and meditation awaits you for Nepal yoga meditation retreat.
So what are you waiting for? Get the best Nepal tour packages with the best services only here. Visit www.nepaltourguide.com now!
CALL +977-1-4417940 TO BOOK YOUR NEPAL TOUR NOW
PS: Don't forget to take the Nepal tour guide with you, as the Nepal government recently announced a ban on solo Nepal trekking tour in the country's popular trekking regions. The ban shall be implemented from April 1 2023.