Monsoon Trekking in Nepal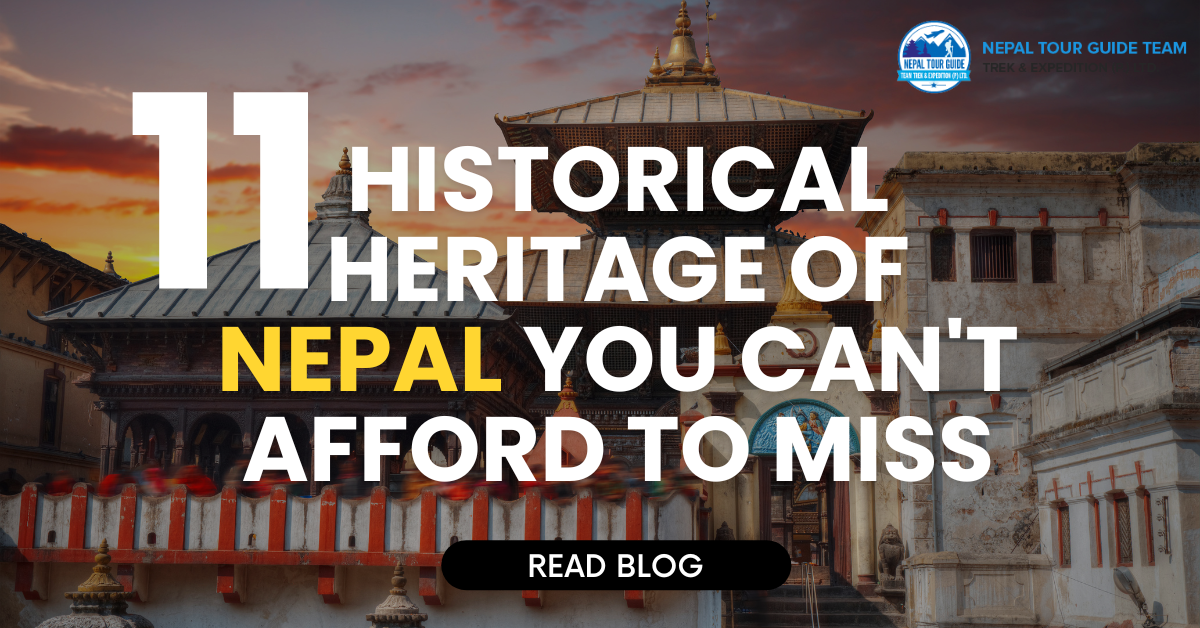 Monsoon Quick Facts
Months: June, July and August
Festivals: Nag Panchami, Asar Pandhra (National Paddy Day), Janai Purnima, Gai Jatra, Teej and Indra Jatra.
Best Treks: Upper Mustang Trek, Upper Dolpo Trek, Nar Phu Valley Trek, Annapurna Circuit Trek and Humla Limi Valley Trek
Transportation: Overland or Flight (depending upon group size and budget)
Accommodation: Hotel in cities, Tea House or Homestay in remote areas.
Recommended Documents: Trekking (National Park Entry) Permits, TIMS Card, Special Restricted Permits, Passport copy, Pictures and Travel insurance (not mandatory)
Possible Destinations: Kathmandu, Pokhara, Manang, Upper Mustang, Upper Dolpa, Nar Phu Valley, Tilicho Lake, Humla Limi Valley, Jomsom Muktinath
Activity Other than Trekking: Paragliding, City Sightseeing Tours, Bungee Jumping, Zip-flyer, Jungle/Wildlife Safari, Volunteering Projects (Schools and Community), Village Tours and Hiking.
Trekking Costs: Depends upon the services and group size.
Treks Best For: Volunteering Groups, Film Makers, Researchers, Gap Year Travelers and Adventure seekers.
Overview
Do you love the rain and want to walk on the wet trekking routes in Nepal? Here Nepal Tour Guide Team has best monsoon trekking in Nepal package for you to experience Nepalese culture, Himalayas and hiking trail.
Monsoon in Nepal starts from June and typically ends at August. Sometimes, it may go up-to mid of September.
When you ask to go trekking in Nepal in Monsoon season, generally trekking and tour agencies says No. Yes, Monsoon is not so good time to go hiking in Nepal. But, do you know there are some rain-shadow trekking routes that receive very least rainfall during the year.
If you are beginner trekker and want to know information about Monsoon trekking in Nepal, this blog will guide you with realistic information. Please follow us till to the end.
Yes, during monsoon there will be rainfall all over the Nepal. Sometime, it may rain for a couple or hours and sometime all the day. Weather is not predictable so we can't guarantee for the best views of mountains but we are sure, you will enjoy the cool greenery environment and the views after the rainfall.
We do recommend you to hike in the Himalayas at least with a guide so that you feel easy on difficulties. Nepalese guide knows every situation that could arise during monsoon trekking. They can lead with the best solution in difficulties.
Planning Your Trek/Best Monsoon Treks in Nepal 2023
So, here we have listed top 5 best monsoon treks.
There are many trekking regions in Nepal that can be done during monsoon/summer. You can even trek to the popular trekking regions like Everest, Annapurna, Makalu, Langtang, Manaslu and Kanchenjunga. But, trekking to the rain-shadow areas would be the best one.
Upper Mustang Trek
To experience the Tibetan culture – Tiji festival, the desert of Nepal, Himalayan panorama and diverse geographic structure, Upper Mustang is highly recommended trek in Nepal. This off the beaten trekking trail lies in the rain-shadow areas of Mt. Annapurna and Mt. Dhaulagiri ranges.
You can completely avoid the rainfall and roads through flying to Jomsom from Pokhara and return back. The mustang region is located in Kali Gandaki Gorge, one of the deepest gorges on the earth.
Upper Dolpo Trek
Upper dolpo area lies in the rain-shadow area and trekking to this area is perfect during monsoon. Trekking to upper dolpo was opened since 1988 for tourists. Dolpo is the destination where the Oscar nominated movie Himalaya – The Caravan was shot. Upper dolpo is the hidden gem of western Nepal where you can explore the unique culture, diverse geography and bio-diversity.
Annapurna Circuit Trek
The world popular trekking trail, Annapurna circuit trek is another best trek for monsoon hike in Nepal. The trekking area lies on the rain-shadow area of Mt. Annapurna and Mt. Dhaulagiri. The trekking route is linked by road and air and start from Pokhara. The most challenging part of the trekking is to cross Thorong La Pass to Muktinath. Be careful of the landslides, flood and leeches while trekking through alpine jungles and riverside.
Nar Phu Valley Trek
Nar phu valley trek is a wilderness trekking trail in north of Annapurna. Explore the tibetan culture, mystic mountains and diverse geography during trekking to Nar Phu village. This is an ideal trekking trail in Monsoon as it lies in the rain-shadow area of Mt. Annapurna and Mt. Dhaulagiri.
Humla Limi Valley Trek
Humla is the remote area of Nepal and isolated to modern Nepal. The Humla limi valley trek is an ancient salt trading route to the border of Nepal and Tibet. The trekking route is popularly used by the pilgrimage trekekrs to Kailash Mansarovar.
Want customization or more information about best monsoon treks? contact our tour expert for details.
Weather during monsoon season in Nepal
The weather is hot and humid as this is the summer season in Nepal. The temperature at the lowlands could go from 25-30 (at an elevation of 1400m) while in high altitude above 3000m, expect 18-21-degree Celsius. Temperature at higher elevations is pleasant for trekking. But you may encounter cool winds at noon.
Expect a dense fog and clouds in the low altitude trekking after the rainfall. But, the mountain views after the clearing up of clouds would be great.
Why trekking is best during Monsoon in Nepal?
Trekking in Nepal in monsoon season will be a pleasant experience with the green lush valley, clean surrounding, cool weather and blooming wild flowers. The mountain views after the rainfall will be excellent.
Transportation during Monsoon season in Nepal
You will have two options for transportation in Nepal for trekking. Either choose overland or a flight, it depends upon you. But, during monsoon, most of the trekking trails might be swept away by the flood and landslides. In this condition, flight could be a better option.
The weather cannot be predictable and can change within few hours. So, the cancellation of flight schedule could be frequent. We request you to contact our tour manager for weather and transportation updates.
Be sure, you have an extra day of your trip schedule for unpredictable facts that affects the trip.
Tips for monsoon trekking in Nepal
Trekking wouldn't be as easy as in other trekking seasons. Difficulties may arise during monsoon trekking but be sure, we aware with the latest updates and tips to make your journey happy and safe.
Here are some tips that you should keep in mind before heading to Monsoon trekking in Nepal.
Starting the trek early in the morning is a good idea to avoid rainfall. Usually it rains at day time.
Wait for a few hours during trekking. Usually, after the rain, the weather is good to see the mountains.
Bring a good trekking gears including raincoat, umbrella, trekking poles and waterproof hiking shoes/boots. Dress in layers.
Add some extra days in your schedule. Your trekking plan could be changed due to transportation and weather.
Don't trek alone. Trekking with a guide or porter is highly recommended during monsoon season.
Drink a lot of water and soup. This is the best way to avoid dehydration and altitude sickness.
Be sure you are insured. Though travel insurance is not mandatory but recommended.
Follow the local government rules and notices. Get updated about the trekking destinations before you head.
Frequently Asked Questions
What are the best areas for monsoon trekking in Nepal
Upper Dolpo, Upper Mustang, Tilicho Lake, Nar Phu Valley, Humla Limi Valley are the rain-shadow areas best for monsoon trekking in Nepal.