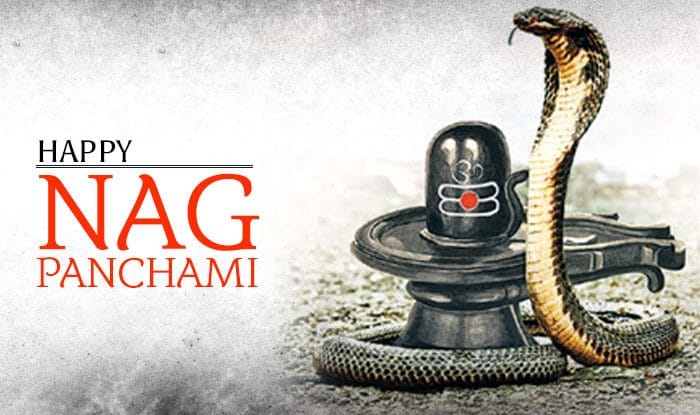 Nag panchami is the festival of snakes which is celebrated by Hindu people. The festival is commonly celebrated in India and Nepal where Hindus reside.
Hindu pilgrims observe this holy festival across the nation by worshiping the snake deity.
Nag Panchami Festival Date 2080/2023
This festival is celebrated on the fifth day of bright half of Lunar month of Shrawan according to Nepali calendar. It generally falls on the month July or August. We will update the festival date when the new calendar is published.
Nag Panchami Celebration
Pilgrims celebrate the festival visiting holy sites. They perform special nag puja with chanting mantras in the temples of snake deity and offering flowers, cow's milk, ghee, lava, barley, sesame and nuts.
This is the traditional cultural event carried out since ancient time. The festival is also important to show the relationship between human and snakes. Snakes play a vital role in the biodiversity.
Nags are considered as the deities in Nepalese culture. During the festival, pilgrims offer the milk, ghee, flowers and tikas.
On this day, devotees stick a photo of Nag above their doorway and perform puja. Nagpokhari, Taudaha and nagdaha are the places to visit in Kathmandu for Nag puja.
Nepal Tour Guide Team Treks and Expedition Pvt. Ltd wishes all our well wishers, clients, staffs and website visitors a Happy Nag Panchami.
Frequently Asked Questions
When is Nag Panchami 2080?
Aug 21, 2023 २०८० भदौ ४.
Please keep updated with NTG team.