Trekking in Nepal in January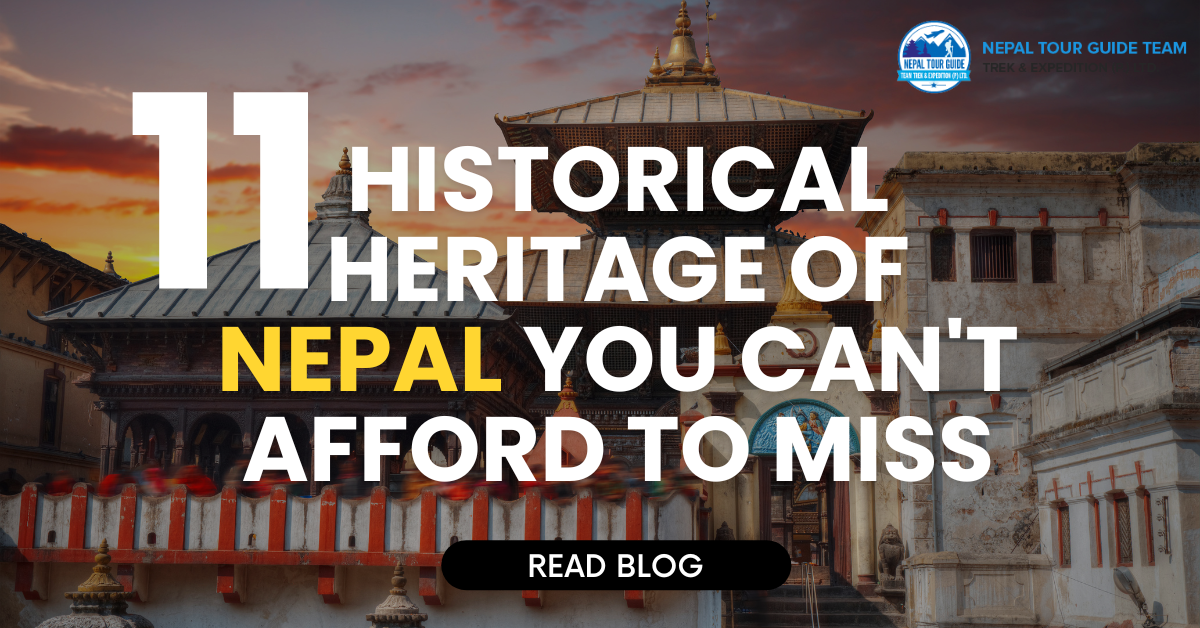 Planning trekking in Nepal in January? This blog article will provide you the information about the trekking trails, weather, equipments to bring and guides.
Trekking in Nepal in January can be doable to the lower altitudes not higher than 3000m. During this month, the weather is clear with the warm days and colder nights. Many tea-houses at lower altitudes are open during this month. So, you need not to worry about the availability of accommodation during trekking.
Winter trekking in Nepal is off-season in tourism of Nepal. But, trekking during winter season is growing in Nepal for the following reasons.
Quiet Trekking Trails
The trekking trails are almost empty at higher altitudes. Even the popular hiking routes are empty due to cold weather and risk of snowfall. Sometimes avoiding the crowds gives you a different experience and better services at tea-houses.
Easy Trekking Routes
During January, only the lower altitude trekking trails can be undertaken so they are easy to hike. You can walk 4-5 hours a day and the trekking trails are moderately difficult.
Also Visit: Winter Trekking in Nepal

Winter Trekking in Nepal – What to Expect?
Spectacular views with warm weather
You can view the mountains so clearly during the January. The surrounding views are spectacular which gives you a blissful experience of trekking.
Best trekking trails during January in Nepal
Everest Panorama Trek
Poon Hill Trek
Mardi Himal Trek
Chisapani Nagarkot Trek
Dhampus Australian Base Camp Hike
Tips for Trekking in Nepal
Trekking in Nepal in winter season is risky if you go higher altitudes. Keep in mind, the tea houses at higher altitudes are closed due to heavy snowfall.
Do not trek alone. Trekking with a guide or porter is highly recommended during winter.
Make sure, you have all the warm cloths and a good trekking gears.
Get regular updates about the weather of trekking destination where you are going.
It is better to start your trek early because days are shorter during winter.
Choose low altitude treks.
Frequently Asked Questions
Is January a good time to visit Nepal?
Yes, January is a good time to visit Nepal especially low altitude trekking routes, low lands and cities.
Is trekking in January in Nepal safe?
Yes, trekking in January in Nepal is safe to low altitudes with a guide or porter.
What is the weather like in Nepal in January?
Generally, the weather in Nepal in January is clear with the spectacular views. The weather remains dry during the month with warm day and cool night.
Conclusion
Like other months, January also has its own pros and cons for trekking in Nepal. Be prepared and consult your trekking agency for the weather updates and well organization of the trek.
Share you experience with your guide and consult him/her in difficulty.