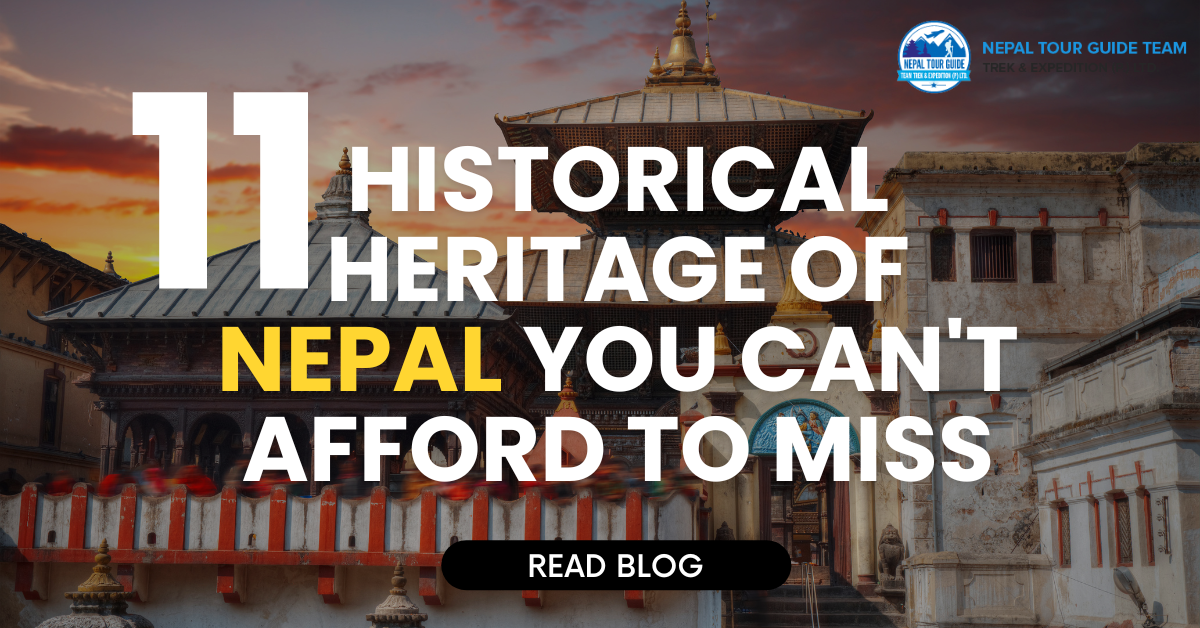 Cg Temple is a spiritual travel destination located in Devchuli Municipality of Nawalpur district. The temple is inside the Cg industrial park owned by the Chaudhary Group. The temple is not just like a temple but for relaxation and religious travel and get around.
Cg temple is most visited temples in Nepal situated nearby Mahendra highway on the way to sacred Lumbini from Kathmandu or Chitwan. The temple is generally called as Shashwat Dham which got inagurated by president of Nepal Bidhya Devi Bhandari on March 07, 2017.
Cg Temple Highlights
Best Tourist's Destination of Nepal award in year 2074/75
Easy access
Short tour activities
History and cultural views
Hindu temple, Buddhist Stupa and museum
Best time to visit Cg Temple
You can visit any time in a year to Shashwat Dham. But, from Setepember to November and March to May are the best time.
Cg Temple Tour Package
The nawalpur district is connected with Mahendra highway and you can plan a trip to Chitwan National Park and Lumbini adding cg temple. We can arrange customized tour plan to cg temple with chitwan jungle safari and lumbini pilgrimage tour.
Frequently Asked Questions
What is the opening time of Shashwat Dham?
The temple is opened 8:00 Am in the morning and closes 7:00 Pm in the evening.
What is the best time to visit inside Shashwat Dham ?
The best time is between 5 Pm to 7 Pm everyday.
Is it opened all the day in a week?
Yes, the temple is opened all the day in a week.
Is there any entrance fees to enter in the temple?
There is no any entrance fees to enter in the temple. But, if you want to visit the museum situated at the center of the park, you have to pay NRs 100 at gate.
Are there any hotels for night stay?
You can find the local homestay or hotels nearby the temple in Dumkauli or Daldale.
Do you arrange any tour packages to Shashwat Dham ?
Yes, we arrange tour package to Shashwat Dham. The trip is customizable as per your interest, budget and time.
How to book tour package Shashwat dham?
You can make a call on 9851243700 for booking package to Shashwat dham.